It is officially 2020, fellow biker brothers and sisters! It is the time of year where your ever lovable Grey Beard Biker likes to reflect on the year's rides, destinations and other events which have moved him over the past 12 months. 2019 was a spectacular year, but was a little light with regards to long trips on the scoot. An average year of riding for me is usually between 18 and 20K miles. This year's total? – 15,588 miles. So strap on your six-shooter and take a ride with the Grey Beard Biker!
January 2019
While Grey Beard Biker did do some riding in January, he was recovering from having surgery on both hands in December 2018. That said, being that January is an ugly, dreary month, I have nothing worthy of sharing.
February 2019
While some riding was done in January, the first real event of the year was the Bikers Who Care Polar Bear Ride on February 2. While not a long ride, the day always starts early at BWC's club house with some bloody Mary's and a fantastic breakfast. It was a great time to catch up with awesome friends and do some riding through the rolling hills of Middle Tennessee!
Never one to miss an opportunity to ride, any month of the year, 20+ of Grey Beard's friends rode to the Junkyard Dog Steakhouse in Hohenwald, Tennessee on February 3. It was a great way to put some miles on the bikes on the same weekend as Bikers Who Care Polar Bear Ride – not to mention having a great steak!
The mild weather continued in February and allowed GBB and Tracy to ride to dinner at Edward's Steakhouse – one of our favorite places to eat.
April 2019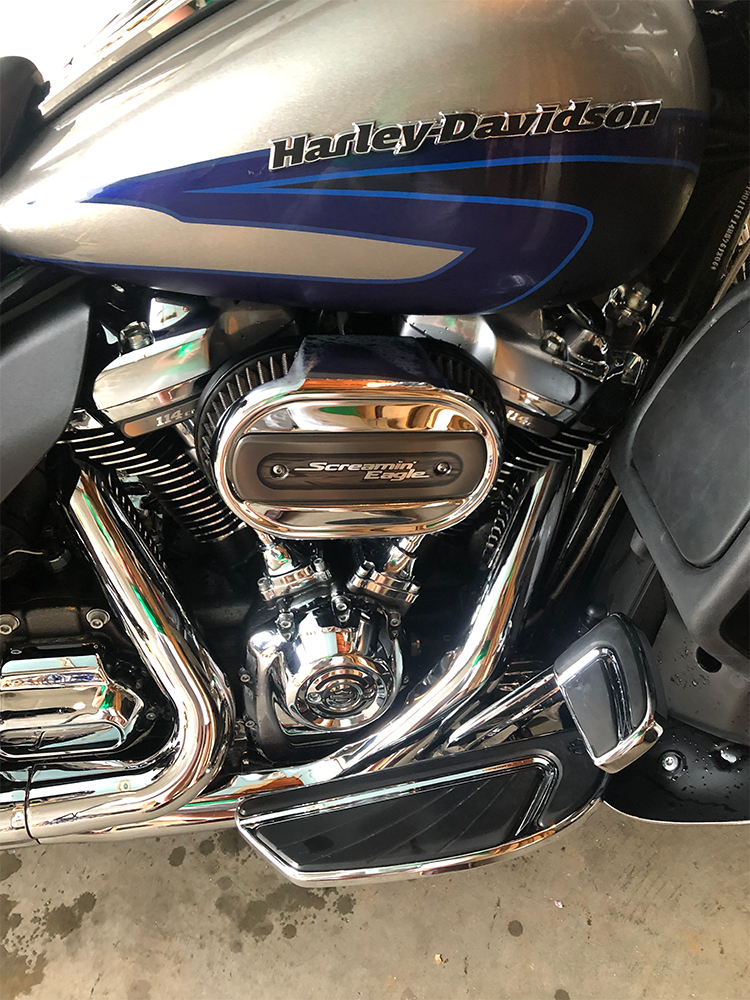 Our epic journey in 2019 was a ride to the Texas Hill Country to ride the Twisted Sisters (a/k/a The Three Sisters). We had planned this ride for six months and decided to do it early to make sure the blue bonnets and Indian Paint Brush flowers were in full bloom. We left Middle Tennessee on April 5 and rode as far as Texarkana, Texas – where we stayed the night. We pushed through to our forward operating base – Kerrville, Texas – on April 6. It was almost exactly 1,000 miles from home to the FOB.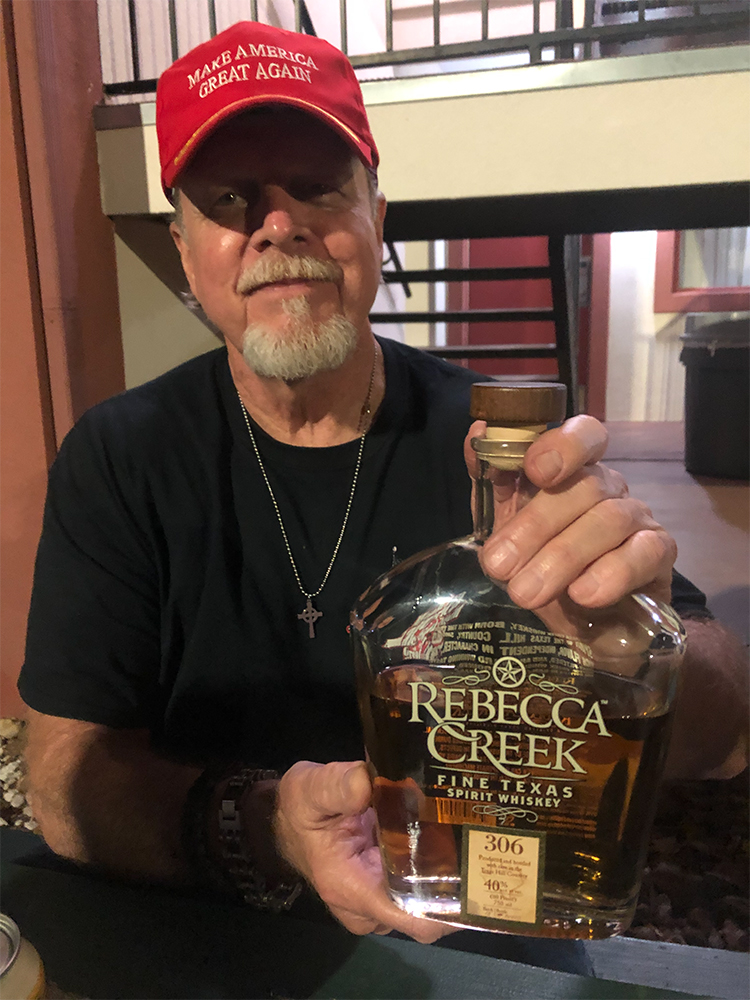 Arriving in Kerrville, we met up with our buddy from Dallas, Bulldog. Having met him the previous year in Milwaukee, we had the pleasure of riding with him through Texas.
The Hill Country of Texas has so many great places – one of which was Camp Verde in Center Point, TX. Their gift shop had so many cool items and since they rode camels here (I know, right?), there is a metal statue of a camel to pose with.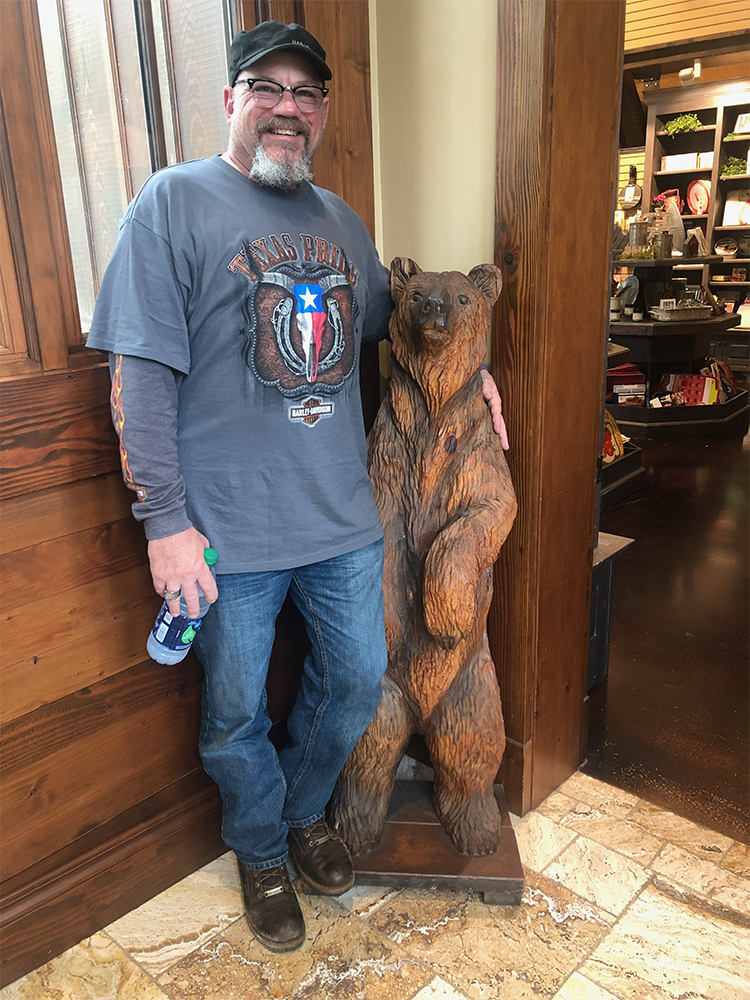 No trip to Texas Hill Country is complete without stopping at some awesome hole-in-the-wall dive bars along the route. On our way to make our first pass of The Twisted Sisters, we stopped at the 11th Street Cowboy Bar in Bandera, Texas. This place is a real hoot if you like dive bars.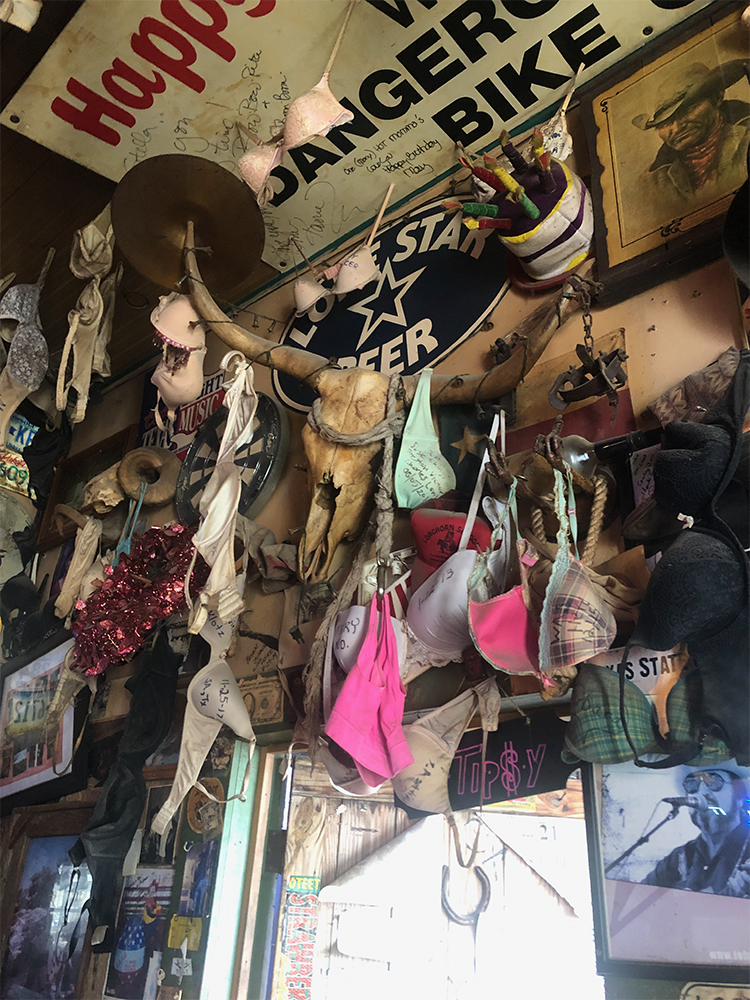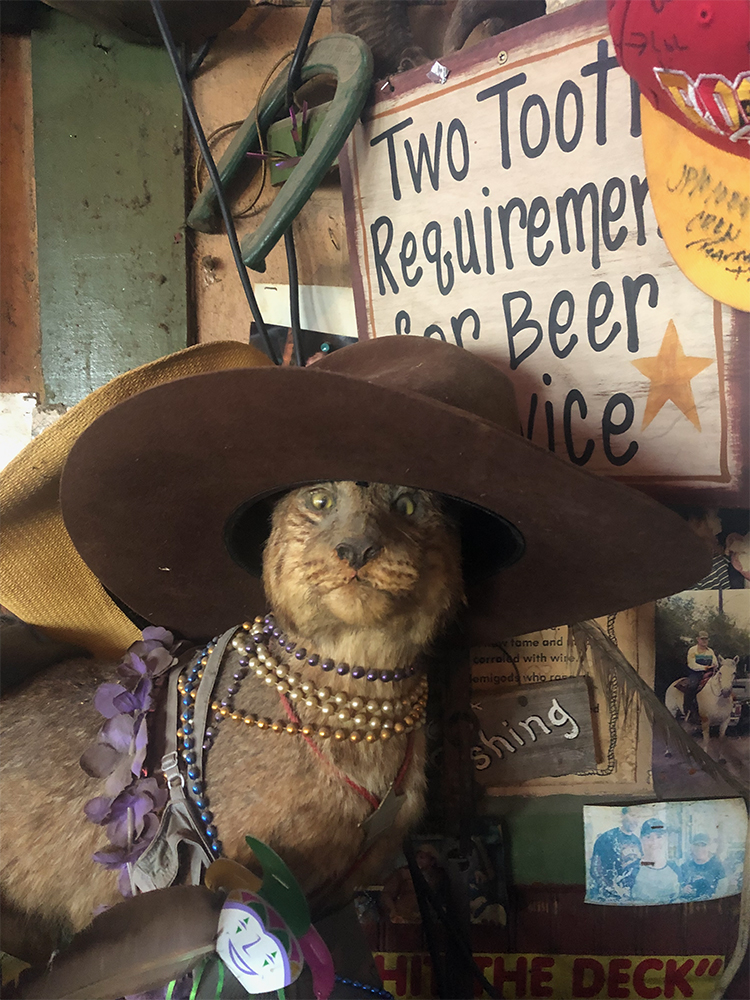 Lone Star Motorcycle Museum – Vanderpool, Texas
If you are a biker, no trip to the San Antonio area is complete without stopping at the famous Lone Star Motorcycle Museum in Vanderpool, TX. For being in the middle of nowhere, they have a tremendous amount of historic motorcycles.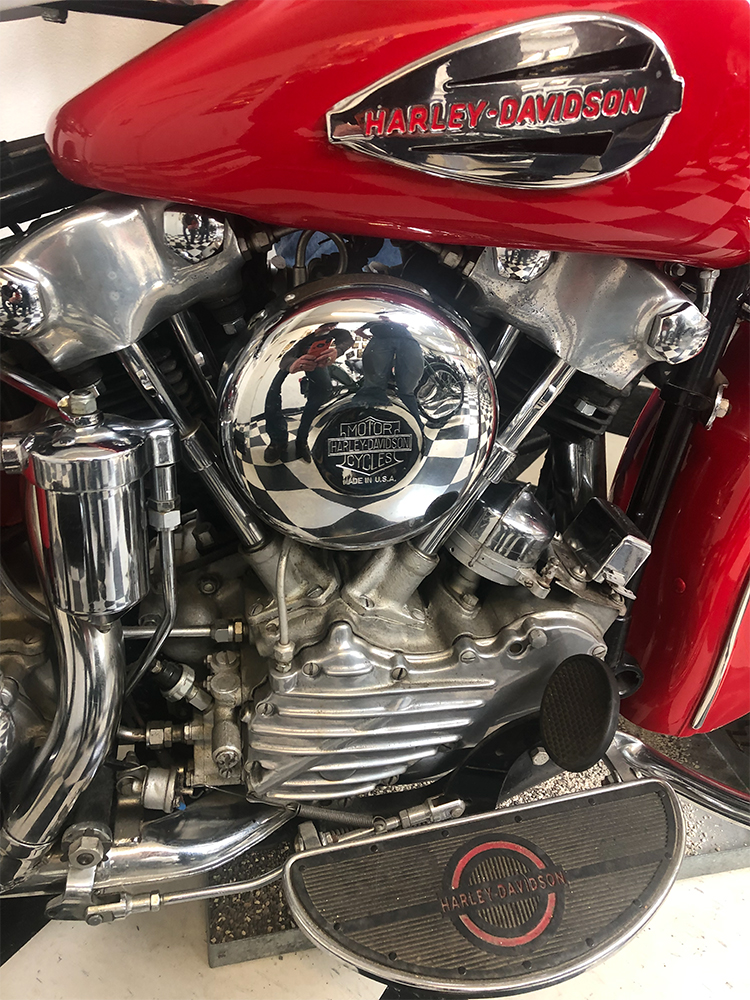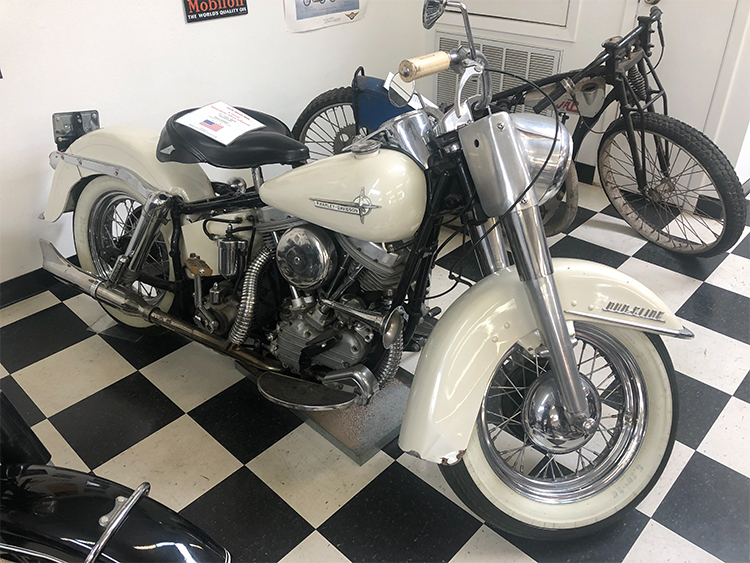 Riding the Twisted Sisters
After leaving the Lone Star Motorcycle Museum, we made our first loop of The Twisted Sisters. Mind you, old Grey Beard rides in the mountains of East Tennessee very regularly on some of the highest rated motorcycle roads in the United States. While different than riding in the Smoky Mountains, riding The Three Sisters is very technical with stunning views. This is a very highly rated ride and it is comprised of three Ranch Roads which essentially make a triangle: RR335, RR336 and RR337. Check out some of my GoPro video from the Twisted Sisters:
After several hours of riding The Twisted Sisters, there is no better place too cool off with an ice cold beer than the Frio Canyon Motorcycle Stop. Obviously this place knows how to cater to bikers. The atmosphere is great with plenty of other bikers to swap stories of the road with.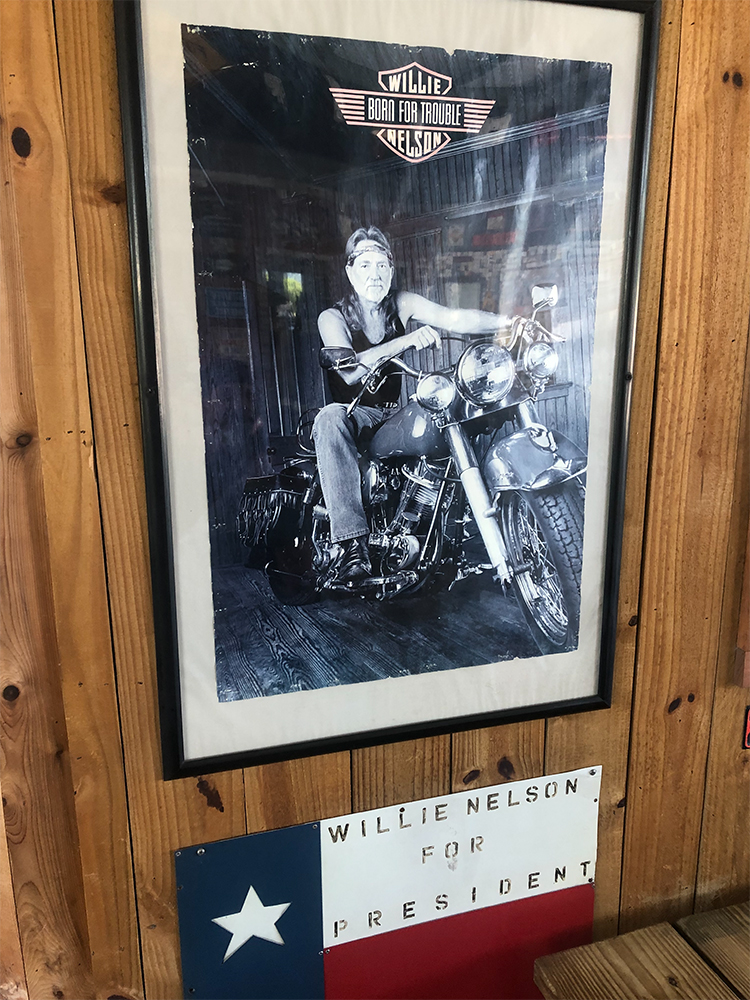 Historic Fredericksburg, Texas
One of Grey Beard's favorite spots in the Texas Hill Country is the historic German town of Fredericksburg. This town has fantastic German cuisine and was the hometown of Fleet Admiral Chester W. Nimitz. Nimitz's leadership helped win the war in the Pacific against Japan during WW II. Now Fredericksburg is also home to The National Museum of the Pacific War. For military history enthusiasts like me, this museum is a must see and to do it justice requires at least four hours. There are full sized naval planes and a Japanese mini-submarine which took part in the Japanese attack on Pearl Harbor.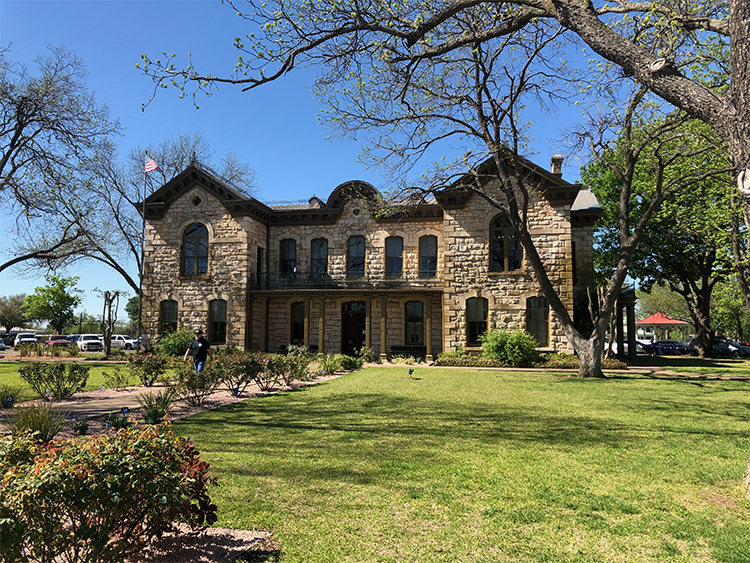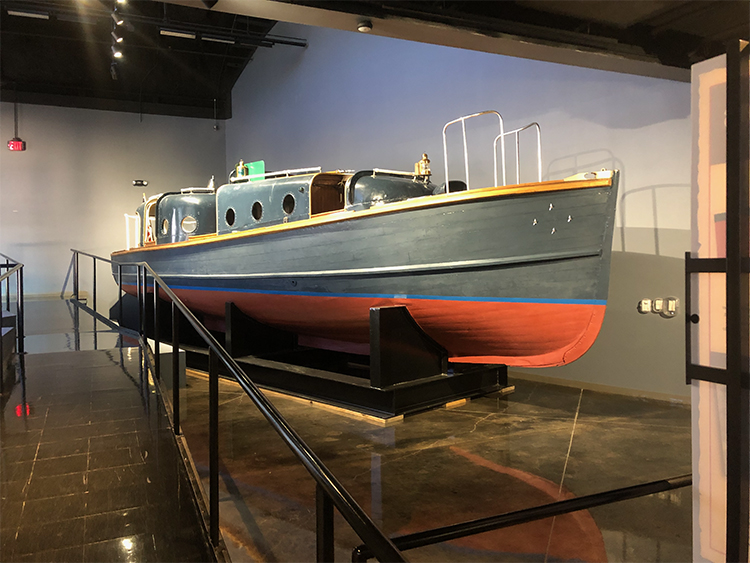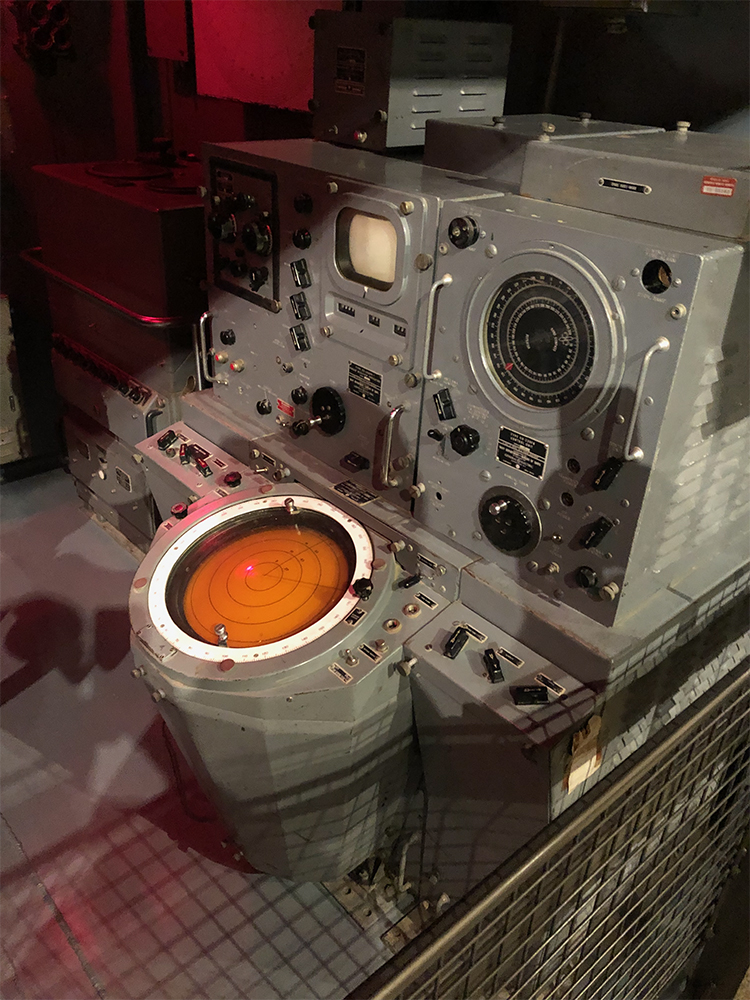 Luckenbach, Texas
Made popular by Waylon Jennings, Luckenbach, Texas does actually exist. It stays busy every day during the spring, summer and fall with pickers playing music outside the original post office – which is now a bar. This is a cash only establishment, but they do have an ATM machine.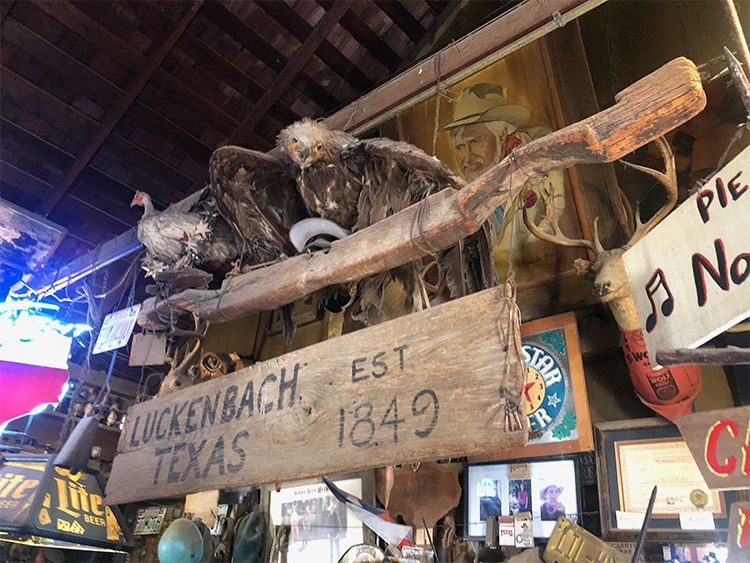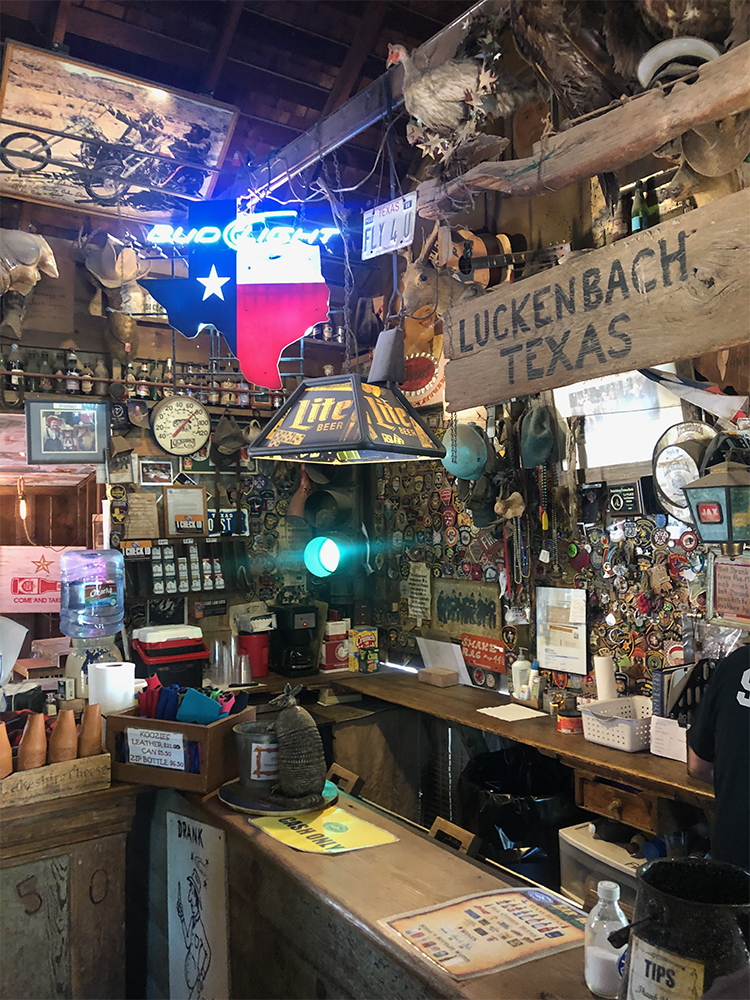 Willow City Loop
While visiting Luckenbach, your old Grey Beard was told about the Willow City Loop. I was told that people drove from all corners of the country to see the blue bonnets blooming along this 11 mile stretch of road. We immediately decided to ride it. This is NOT a highway! In many areas there are cattle walking along the road and creek beds to traverse. But it is worth the time to ride as the blue bonnets are gorgeous and the vistas vast.
May 2019
The Mountains of East Tennessee
The mountains of East Tennessee are always calling the GBB. 2019 was no different. We rode to the Gatlinburg area once in May and trailered the bikes down one other time. Needless to say, May was a spectacular month!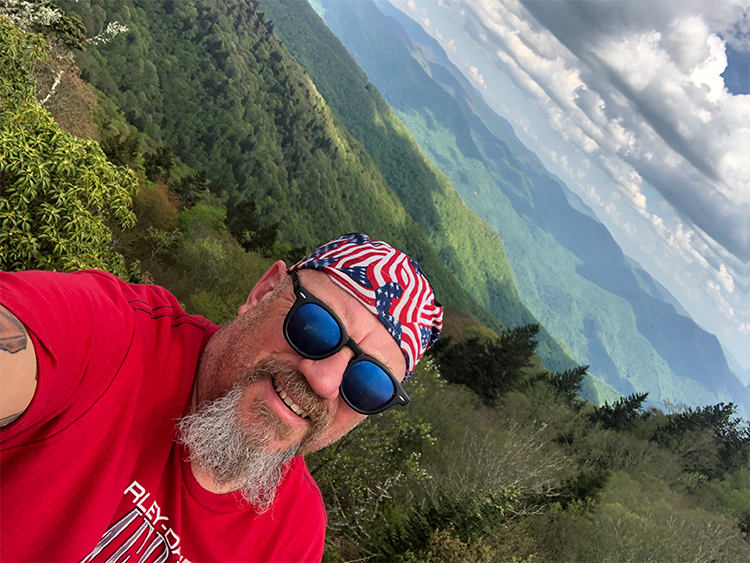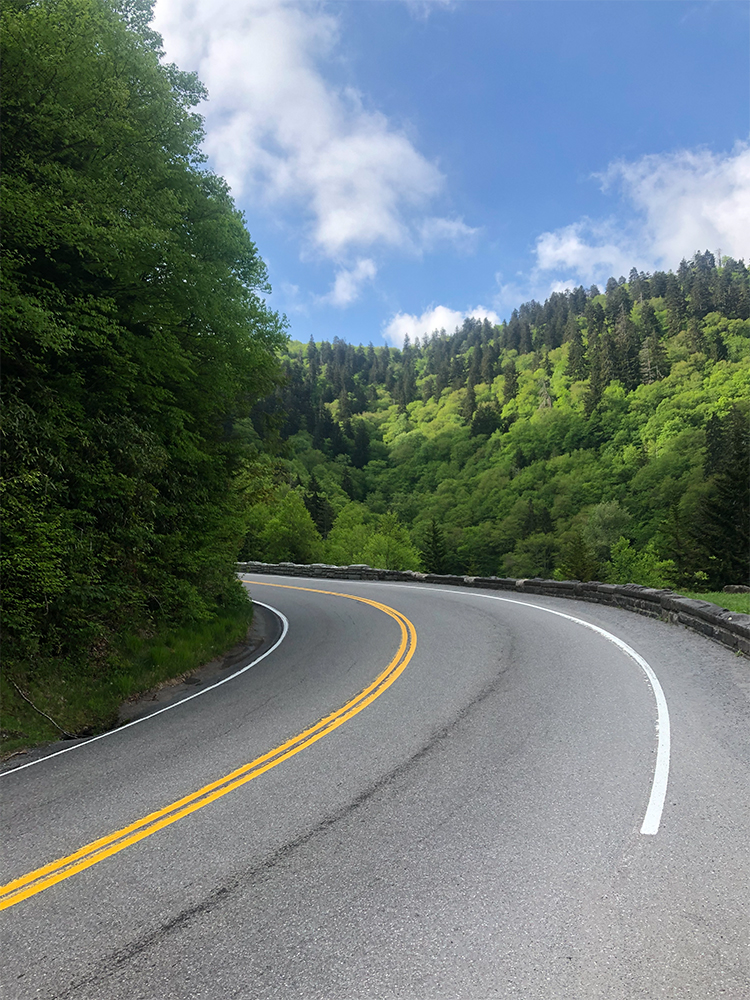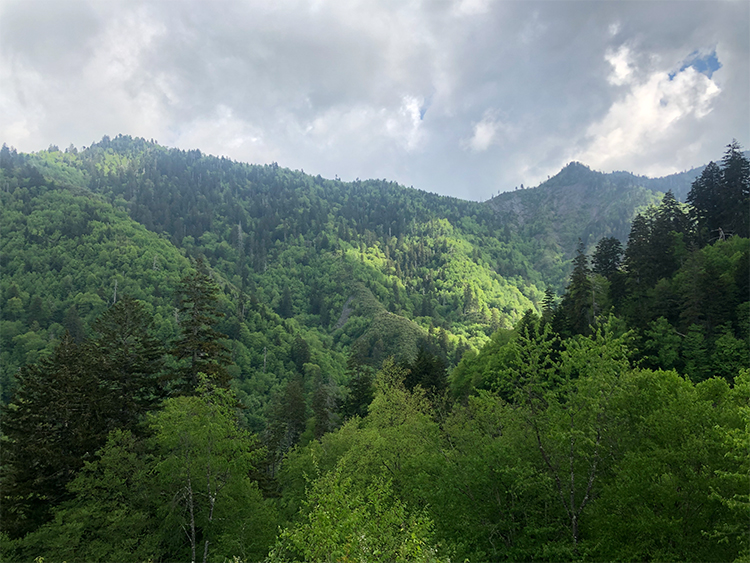 Smoky Mountain Thunder – Memorial Day Weekend
Every Memorial Day Weekend, the Grey Beard Biker heads for the Gatlinburg area for Smoky Mountain Thunder. Put on by Ron and Sandy Giddis, this event is dedicated to bringing back POWs and other veteran causes – such as PTSD. After attending Rolling Thunder, in Washington D.C., in 1998, and again in 2000, they decided to start their own "Thunder Ride." Smoky Mountain Thunder started in 2001 with around 75 bikers. It has grown ever since. In 2019, we met at Sevier County Courthouse around 0830. Several thousand bikers, from around the country, listened to patriotic songs, sung by local artists, speeches about PTSD and other veteran causes and at 1100 left for a 65 mile ride, under police escort, to Veteran's Overlook on Clinch Mountain. There the closing ceremony is given. It is a solemn experience, and after attending several times, we will continue to ride every Memorial Day Weekend! Make sure to join us on May 24, 2020 for the 20th annual Smoky Mountain Thunder!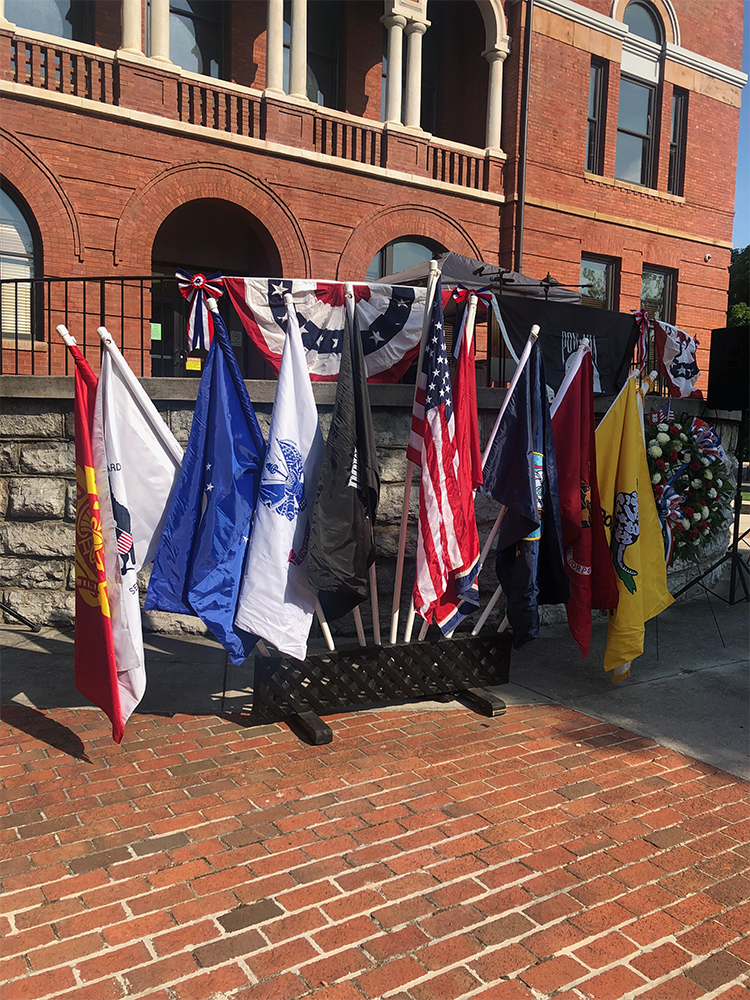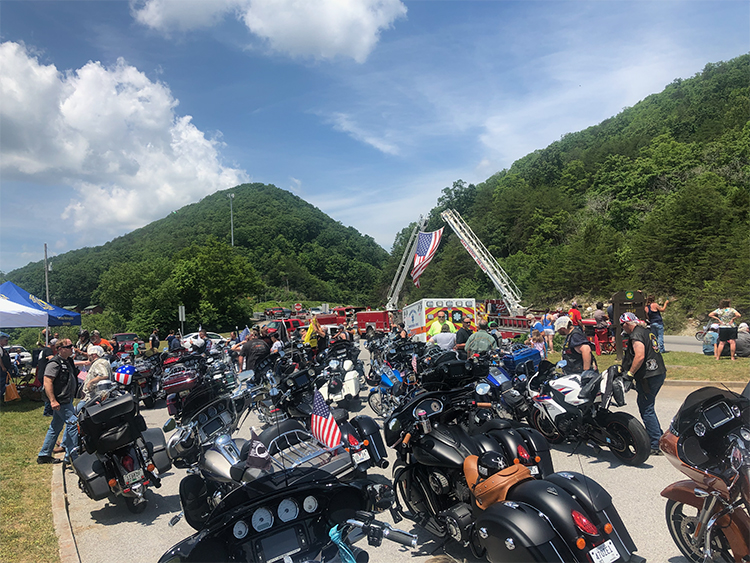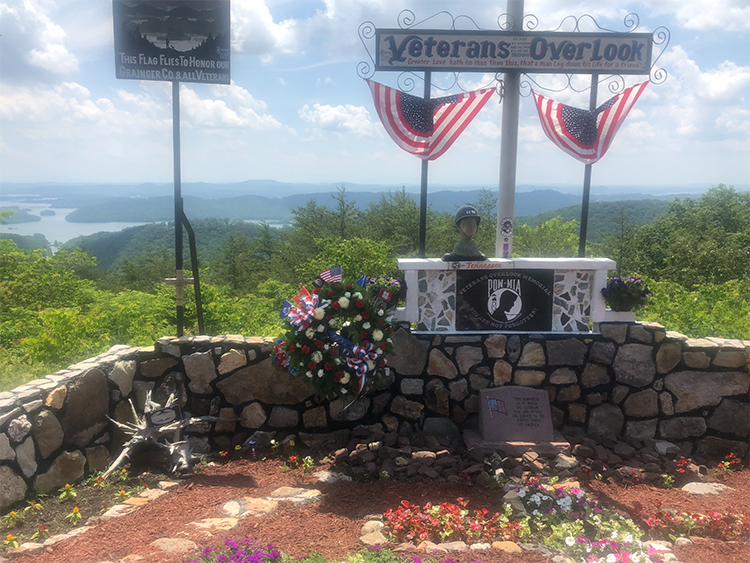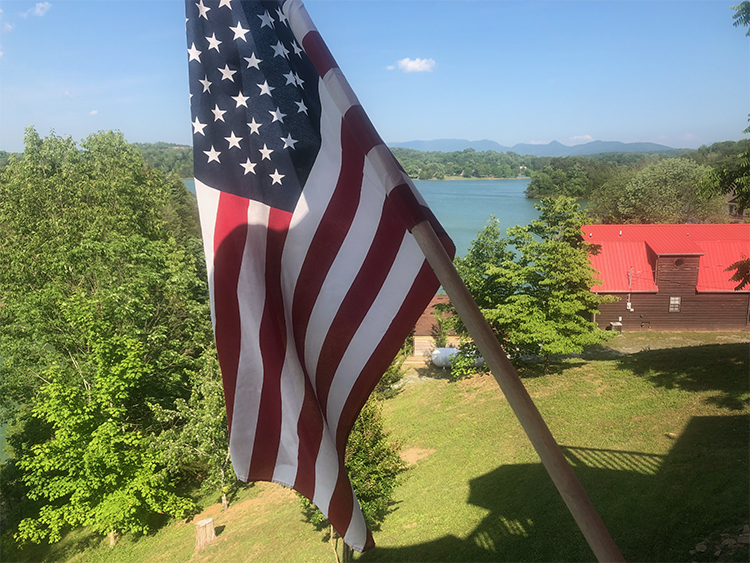 June 2019
Besides being the month of Grey Beard Biker's 55th birthday, June also brings the beginning of summer – and warm weather. June 2019 saw another trip to the mountains – and a tribute ride for fellow biker brother Benny Humphrey. Rest in peace, brother!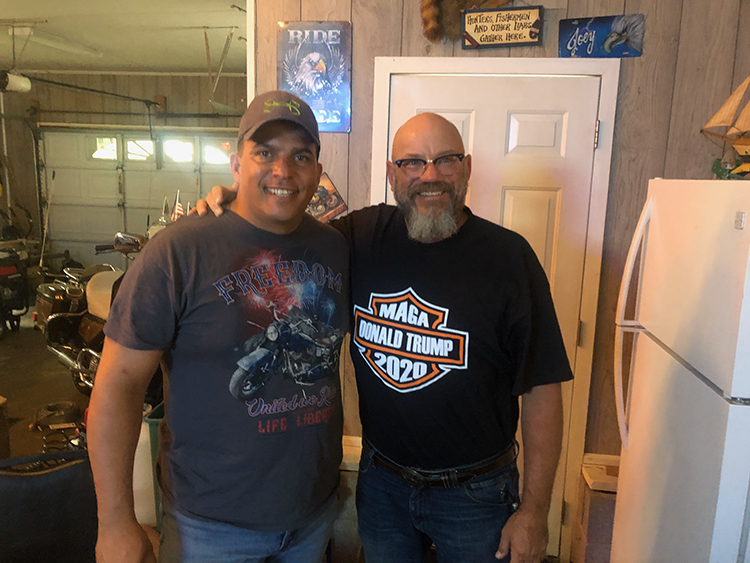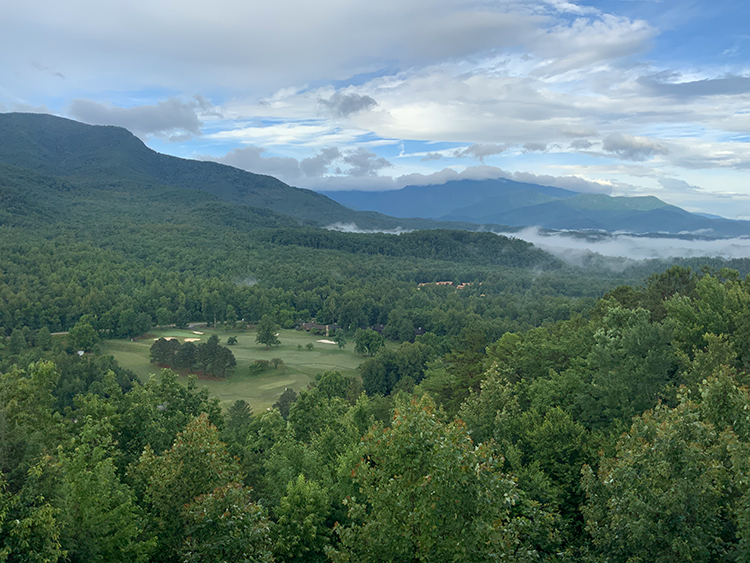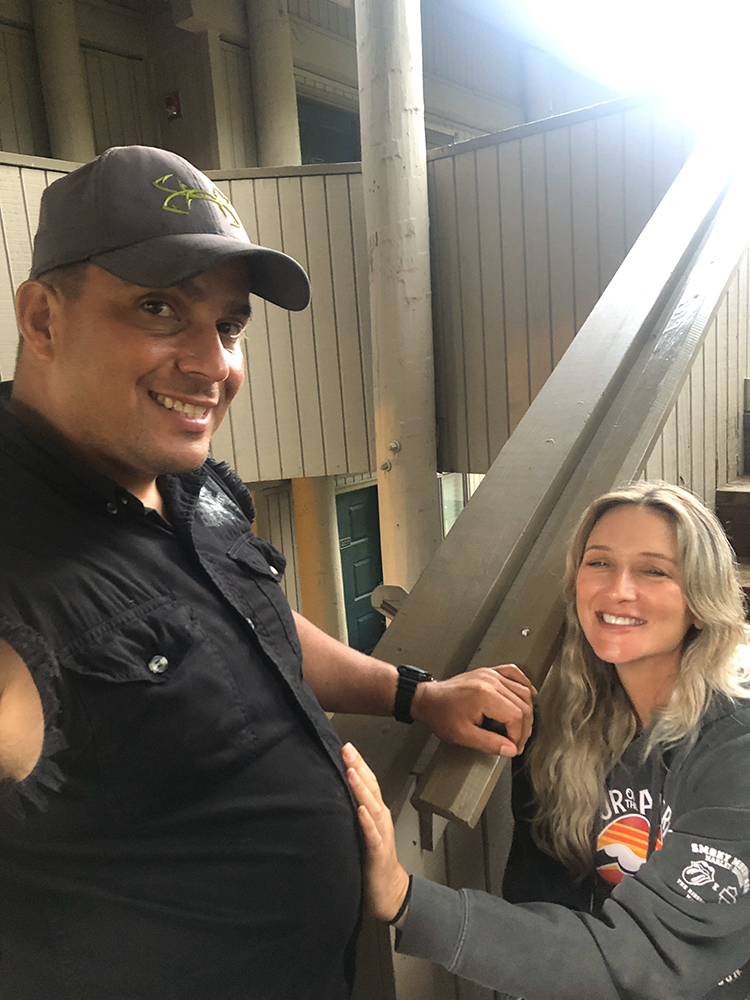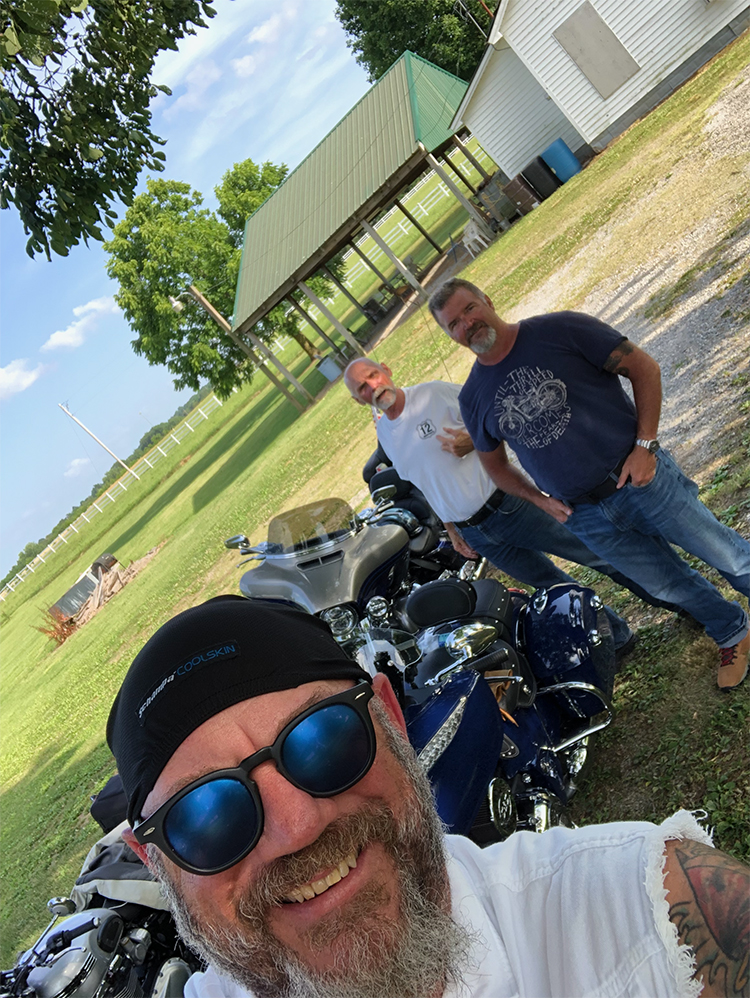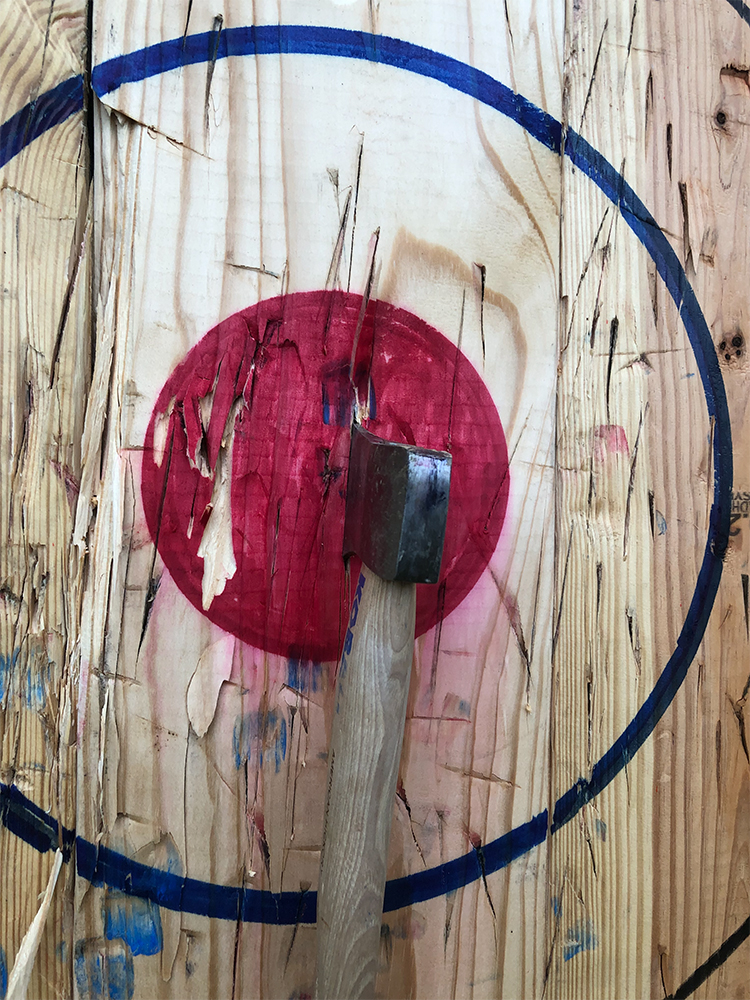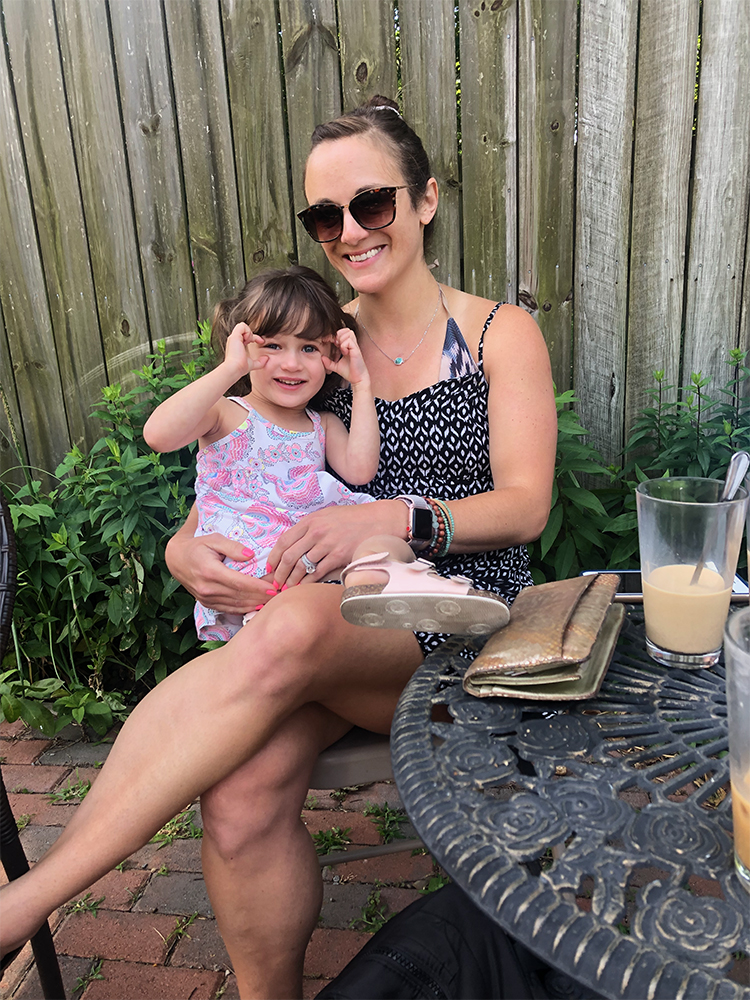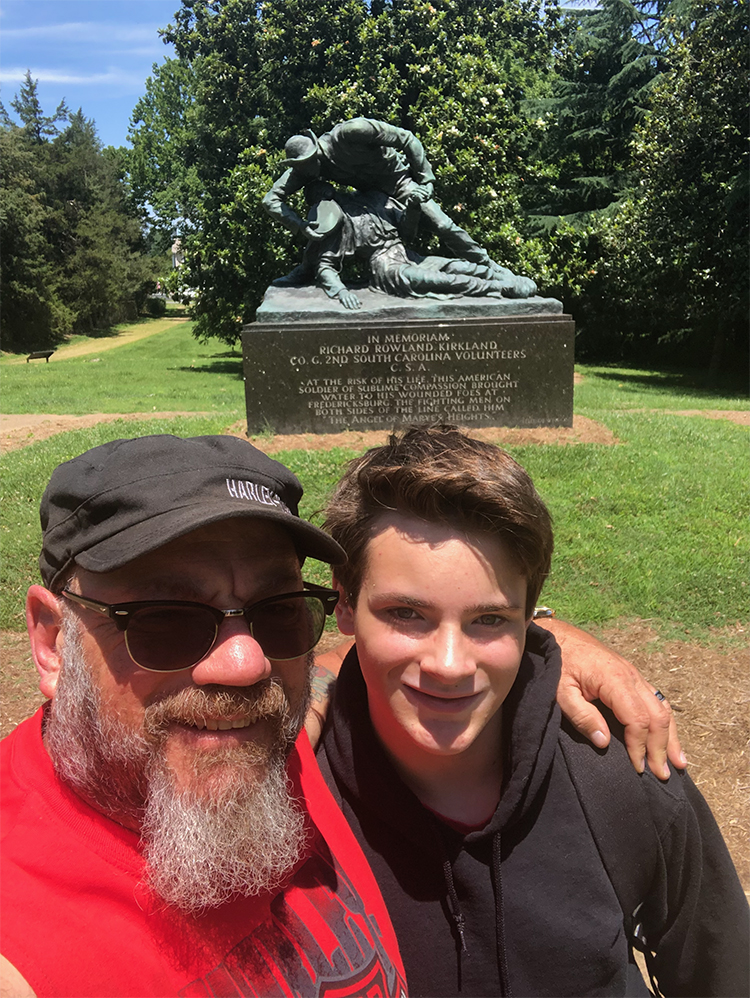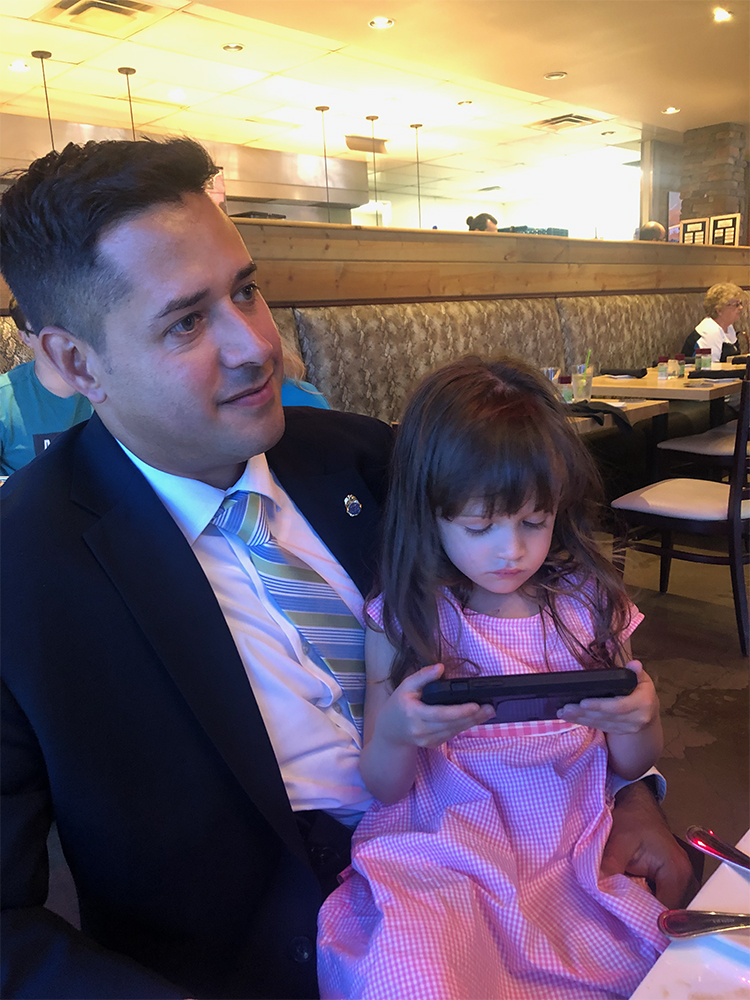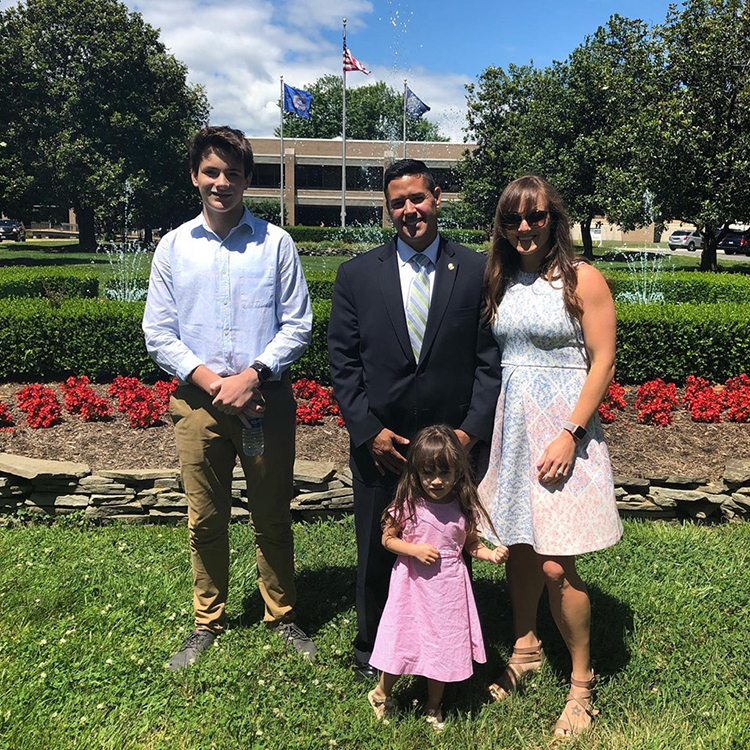 The Benny J. Humphrey Memorial Ride – June 29, 2019
On June 29, a bunch of us biker's rode the backroads of Middle Tennessee for Benny Humphrey. Benny was taken from us far too young, in a motorcycle accident, on June 30, 2017. He left behind his loving wife, Sandy and daughter Simone. Rest in peace, brother!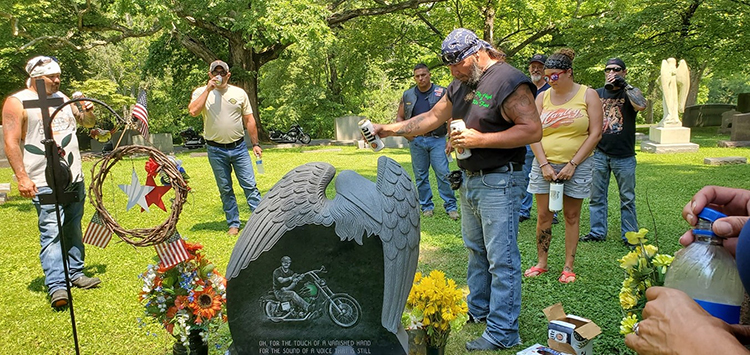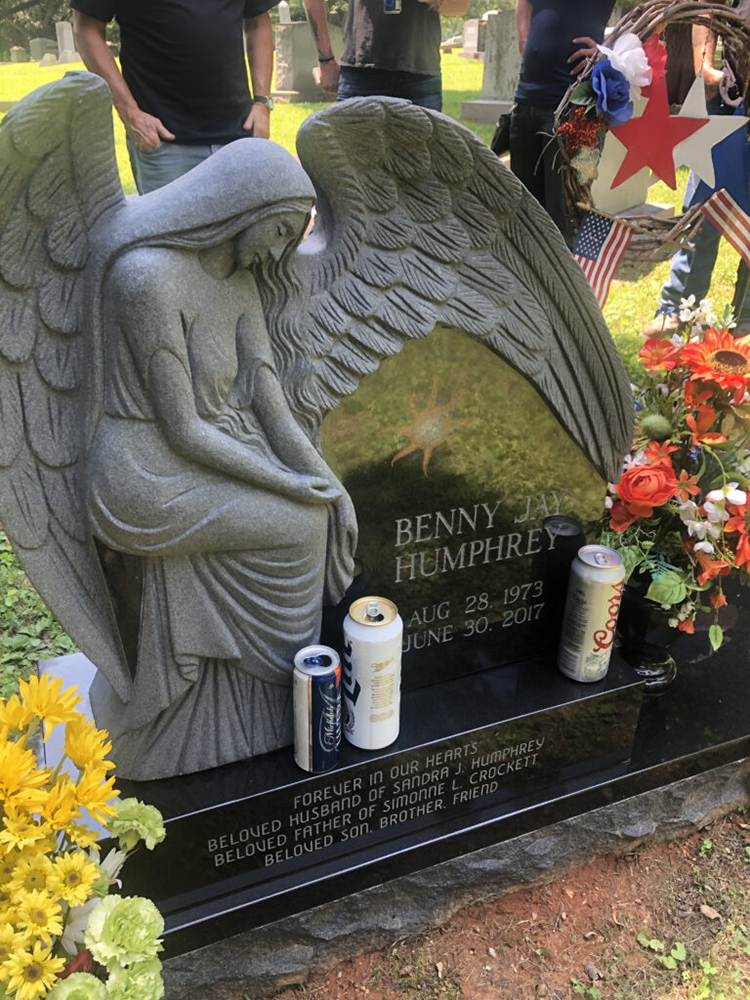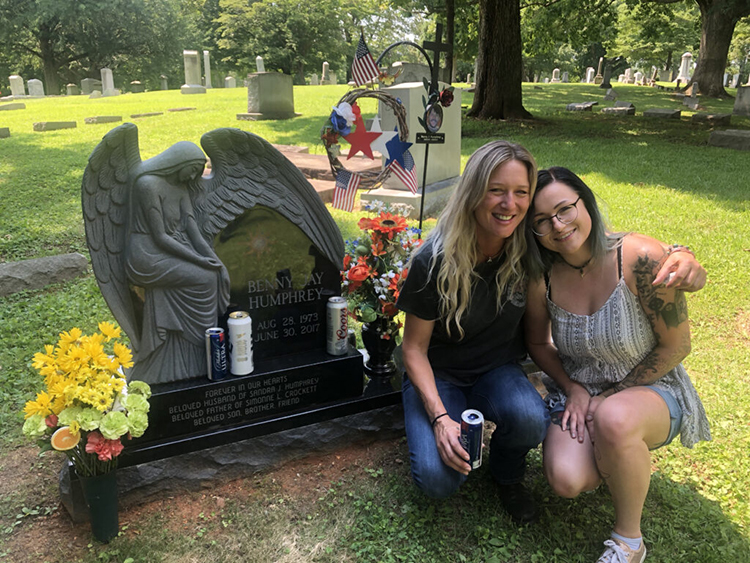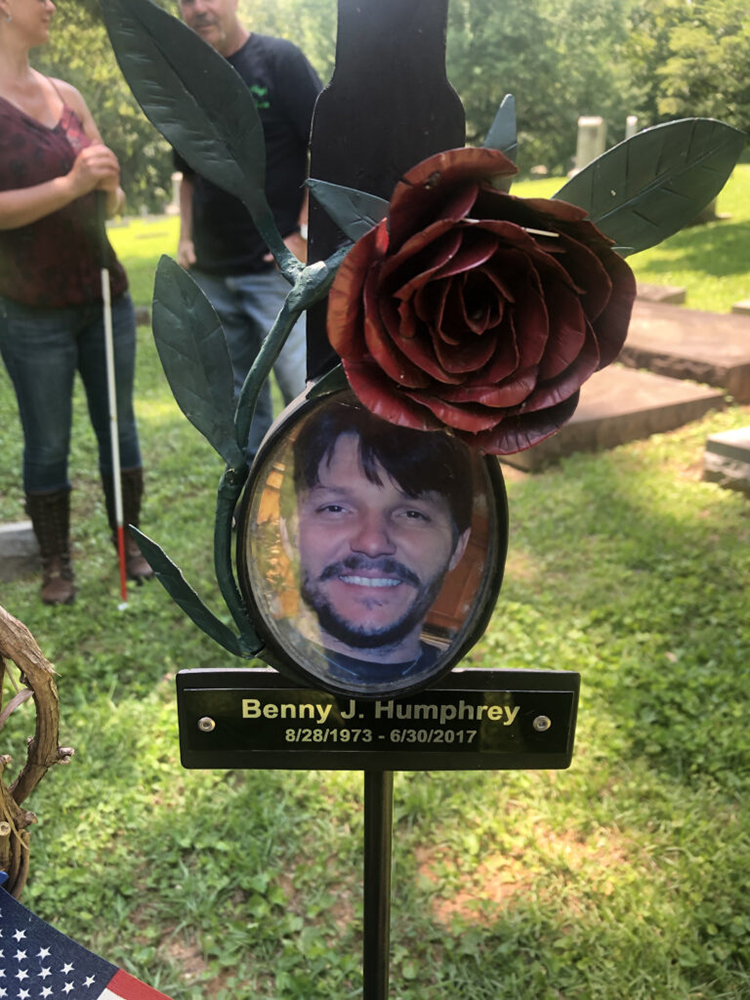 July 2019
July was a month that the Grey Beard Biker stayed close to home. But there was still plenty of riding, cigar smoking and bourbon drinking with brothers and sisters!
August 2019
August was another month at home in Middle Tennessee. But there is still plenty of riding to be done! We also had the honor of leading the biker loving funeral ride for Mike Robinson on August 15, 2019. Mike was an excellent musician and played at many biker events. RIP, Mike! Lastly, on August 31, the Shiny Beast was involved in a minor accident and was officially retired from service!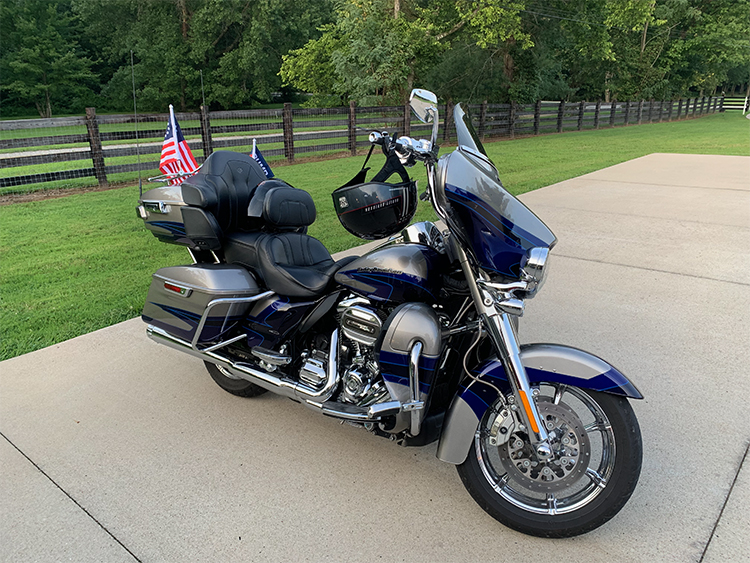 September 2019
September was a memorable month. The Grey Beard Biker officially adopted the Grey Ghost during the first week of the month, attended the Vette City Motorcycle Rally in Bowling Green, Kentucky and Wrenchfest St. Louis!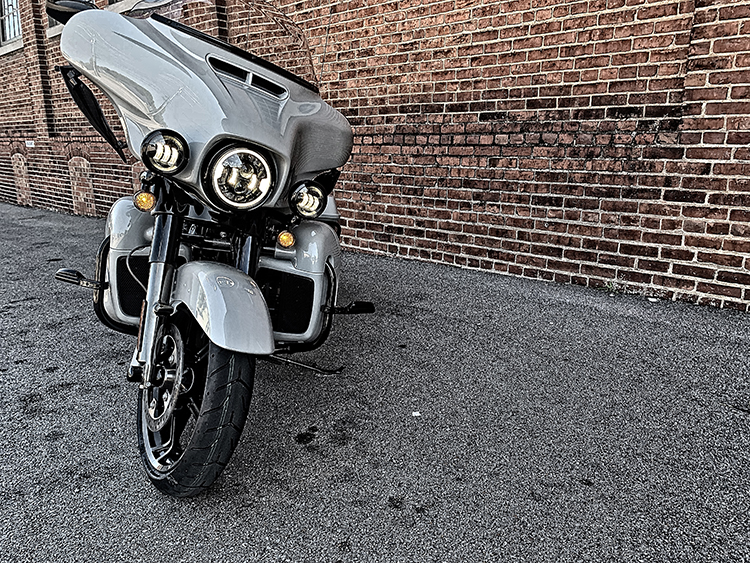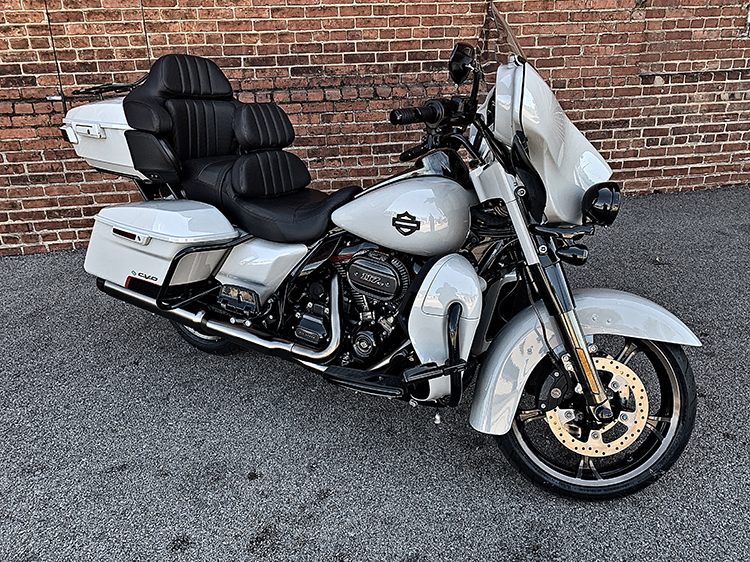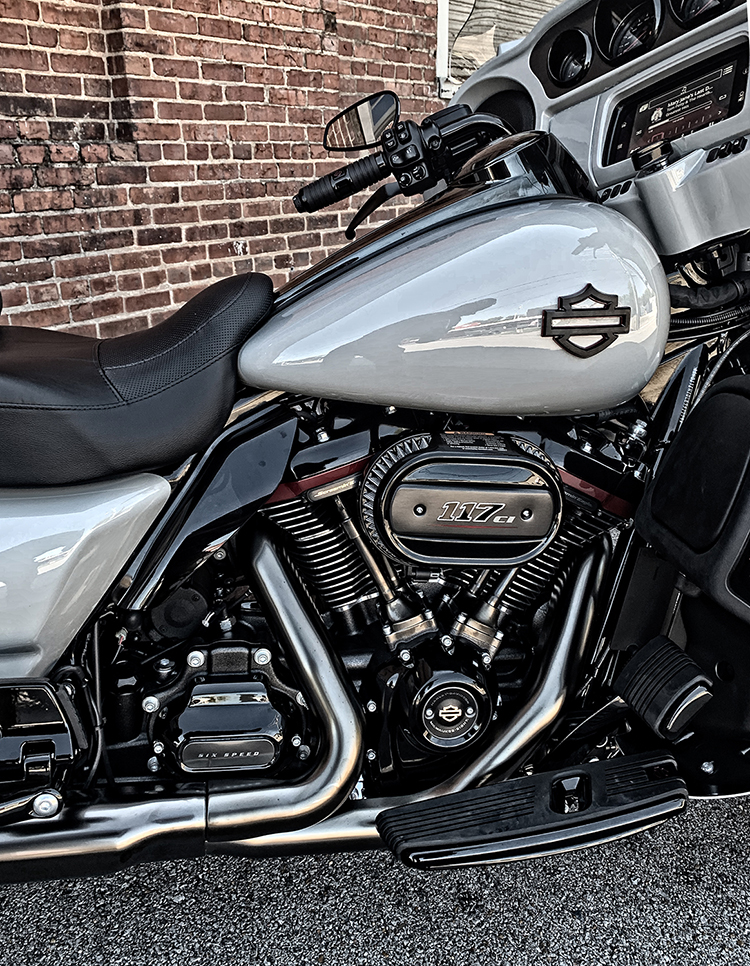 Vette City Motorcycle Rally – Bowling Green, Kentucy – September 14-15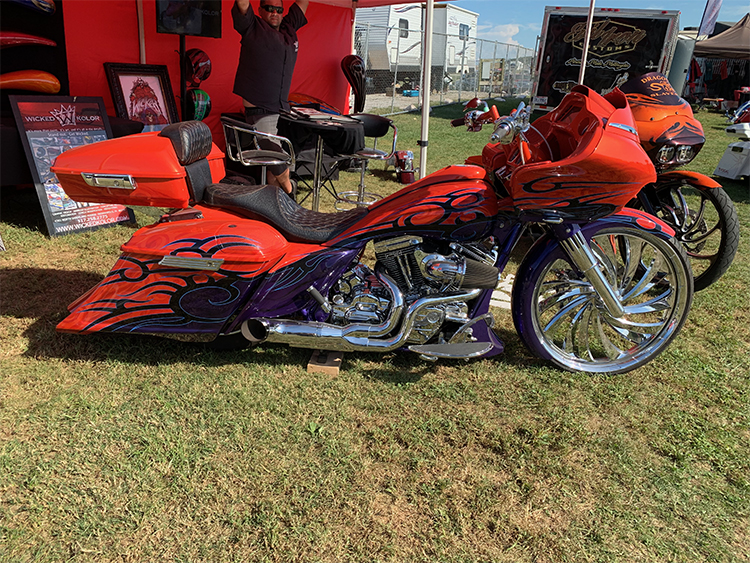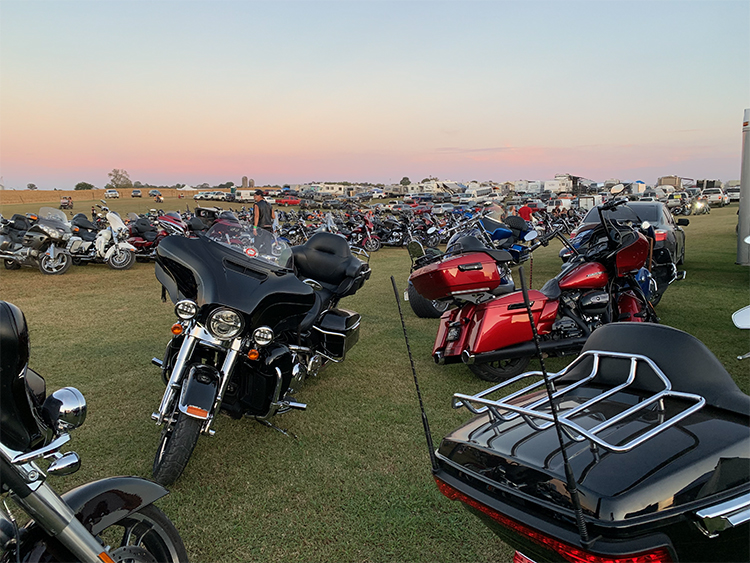 Wrenchfest – St. Louis – September 27-29 – Saint Louis, Missouri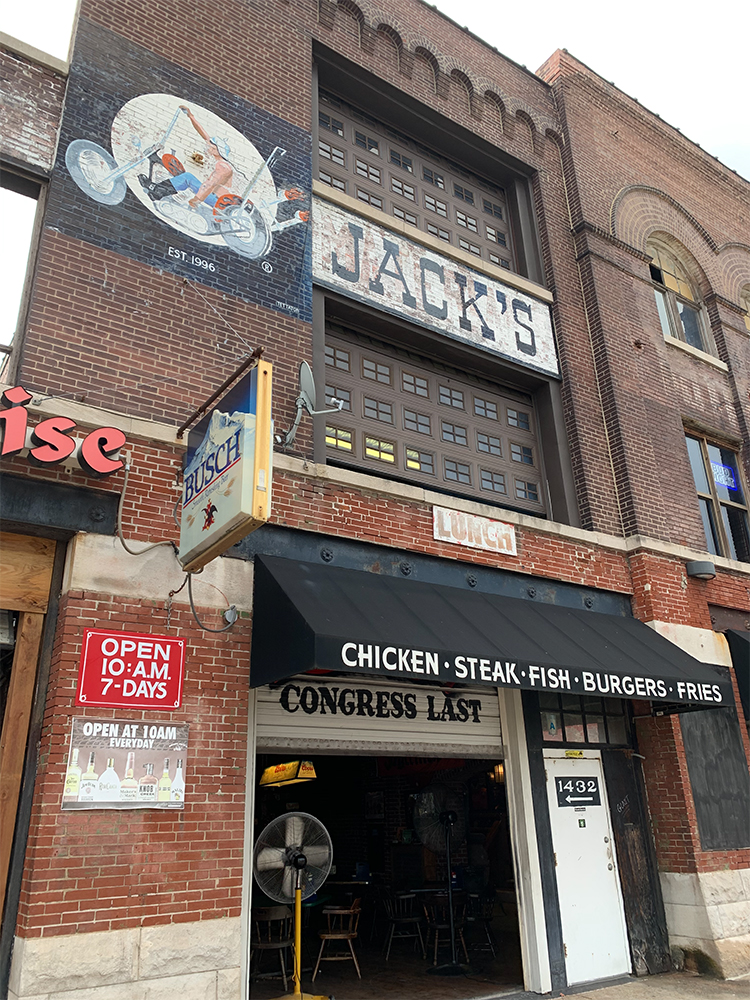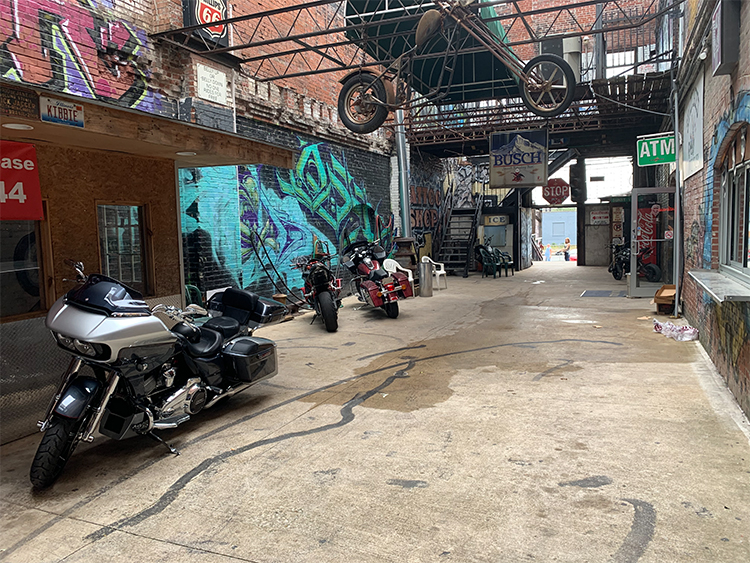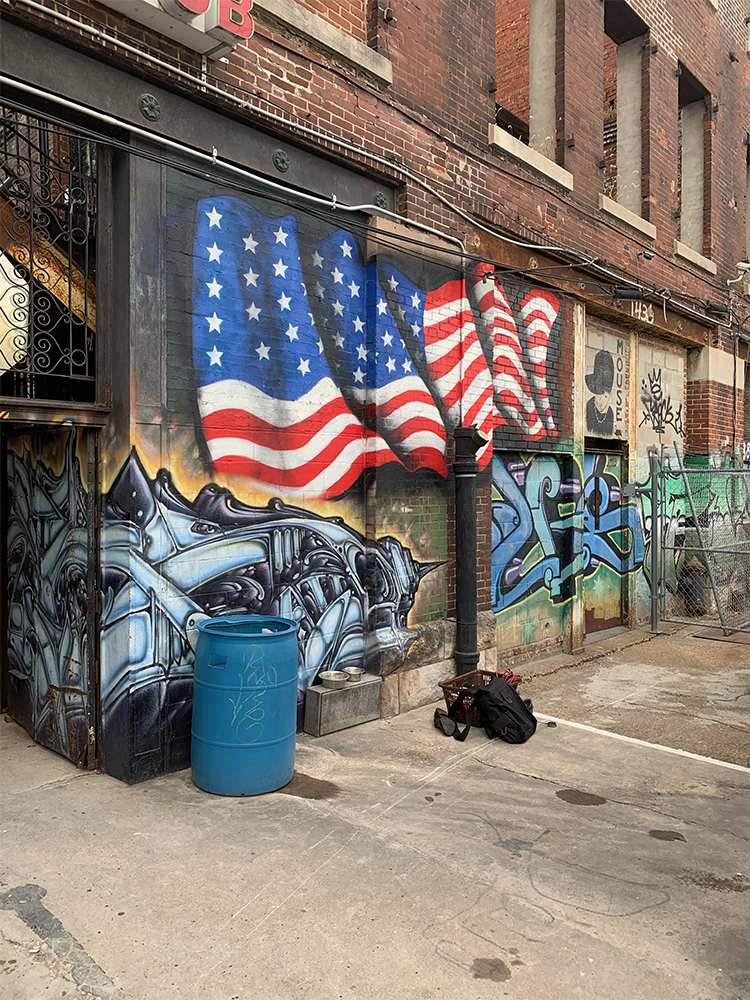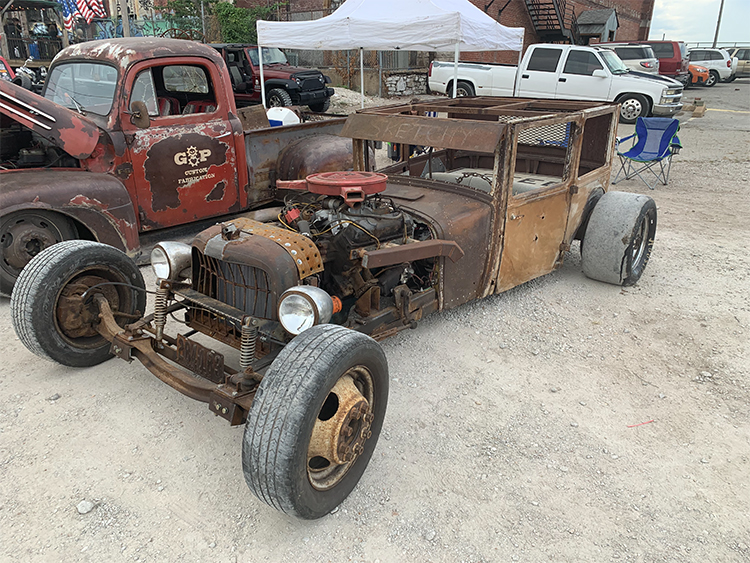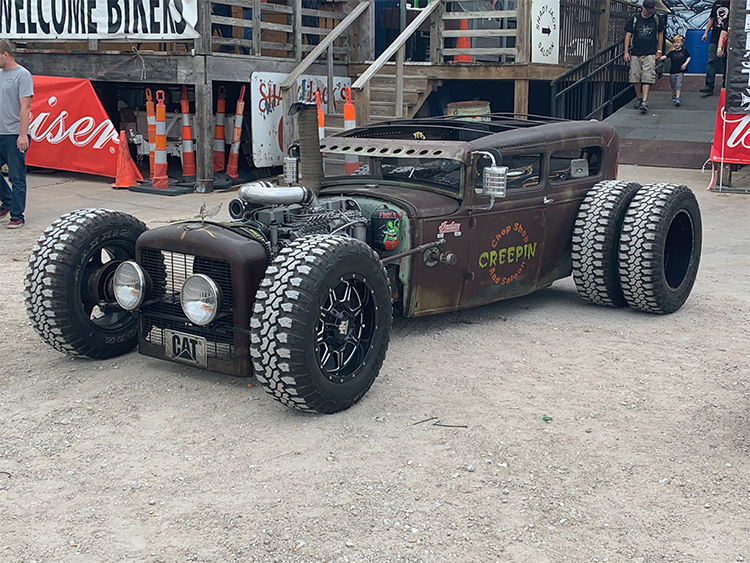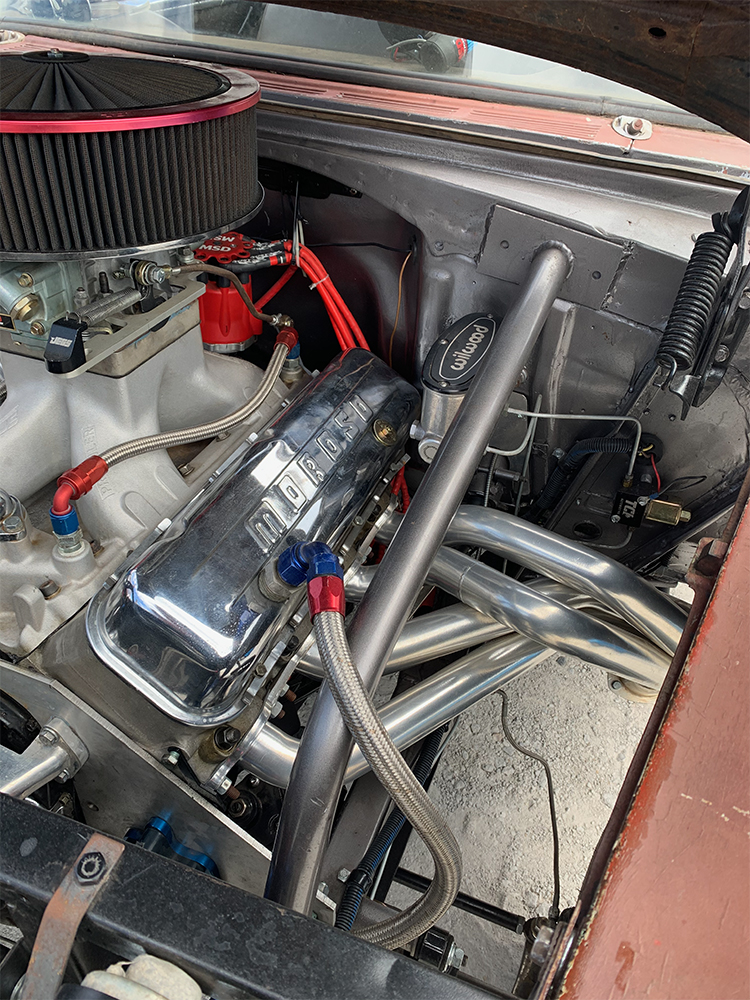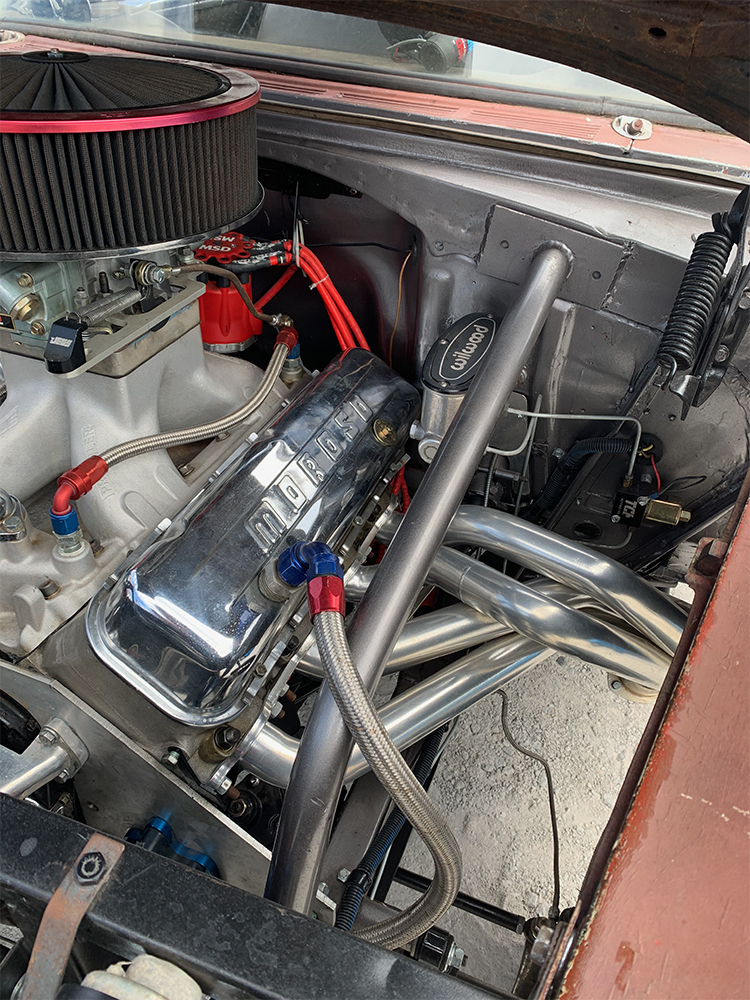 After Wrenchfest – St. Louis we rode to Grafton, Illinois
October 2019
Normally old Grey Beard Biker heads to both Panama City Beach, Florida and back to the Smoky Mountains for the beautiful fall splendor of the trees. But this year he only made it to Panama City. It would be the Grey Ghost's first long distance trip, and she performed flawlessly. There was also plenty of riding to do at home.
Panama City Beach, Florida – October 12-18
This has become an annual pilgrimage for Grey Beard Biker, Tracy, David and Diana. We ride down to our condominium in Panama City Beach and we pretty much park the bikes. It's the week before their Biketoberfest so things are quiet and we can enjoy our last days of summer like weather – before the cool fall rains hit at home. With Schooner's right next door, there really is no reason to leave!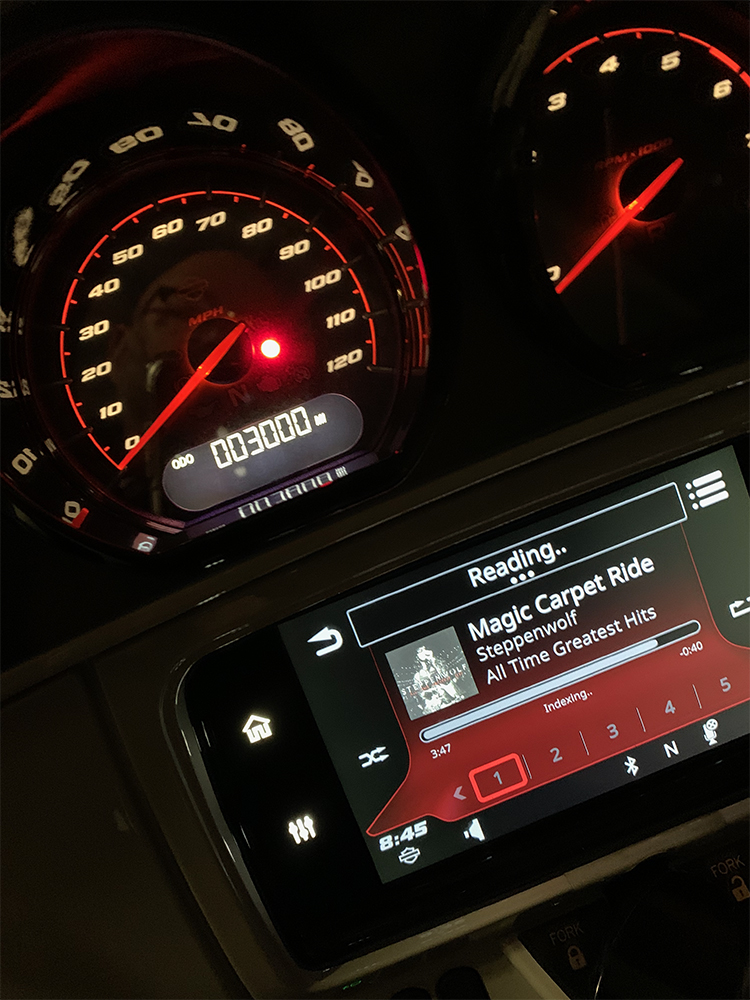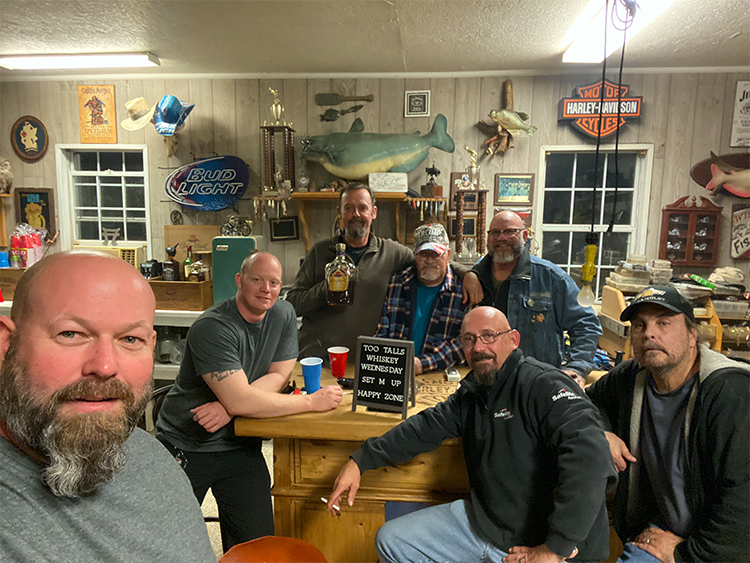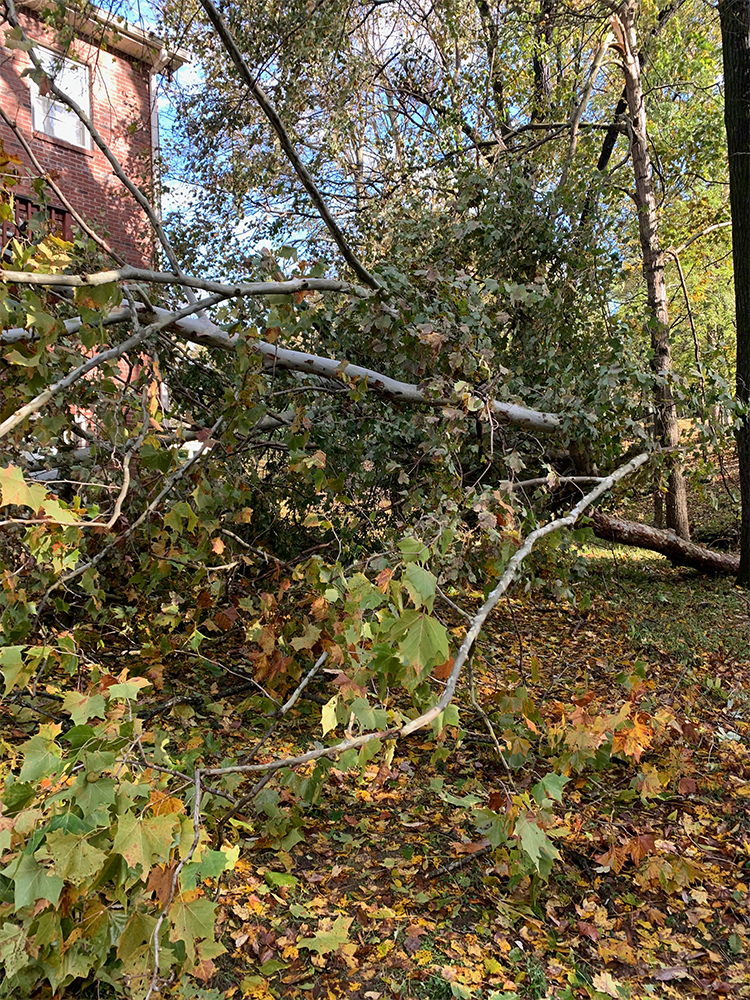 November 2019
November is a quiet month for Grey Beard Biker. We did some local riding, traveled to Kansas for Thanksgiving and took it easy. In hindsight, we should have gone to the Smoky Mountains early in November as the leaves were changing and the weather was still fairly mild.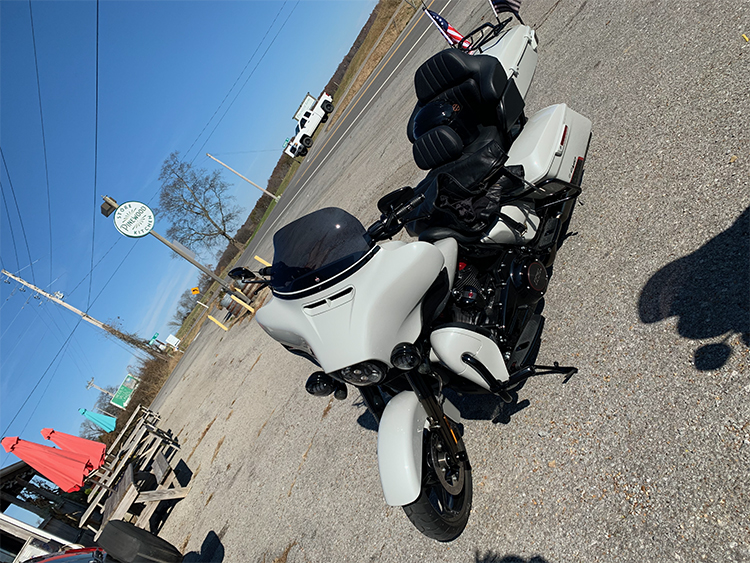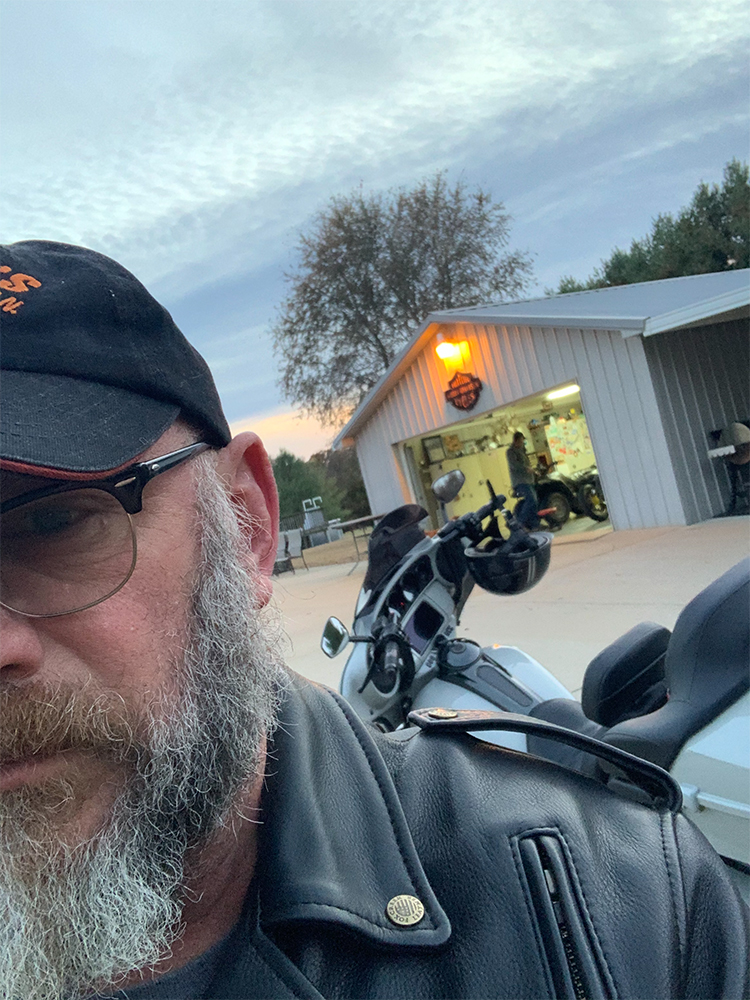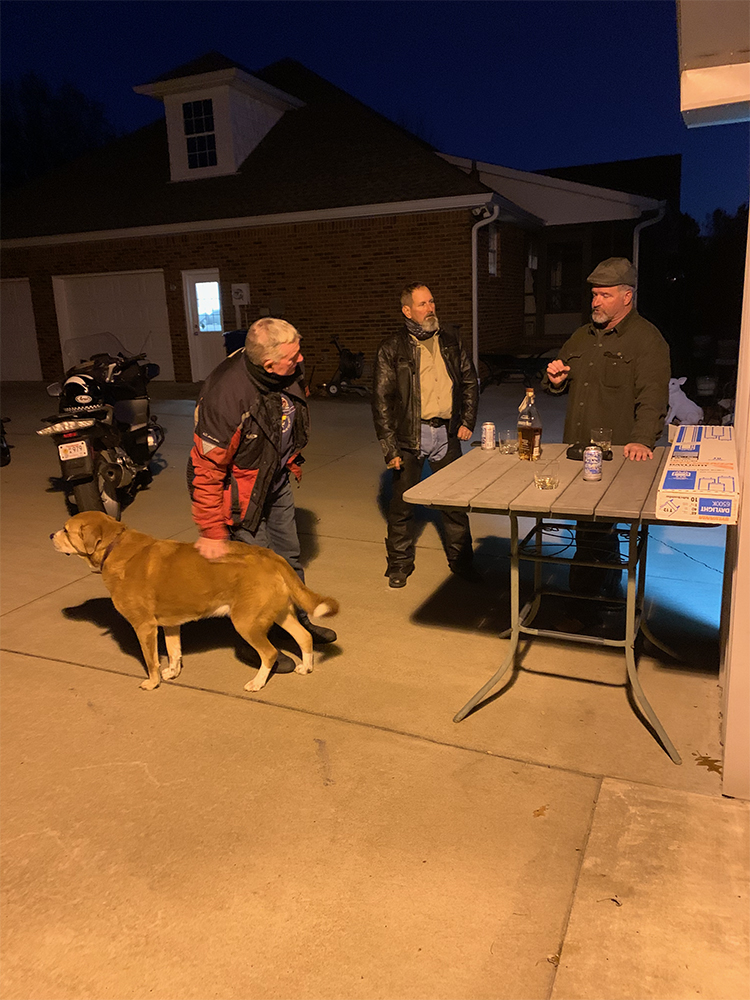 December 2019
As the Grey Beard says, to anyone who will listen, we can ride 50+ weeks a year in Tennessee. 2019 proved this. I believe I actually rode every week of the year – except the first week of January – as I was still recovering from surgery on both hands in December 2018!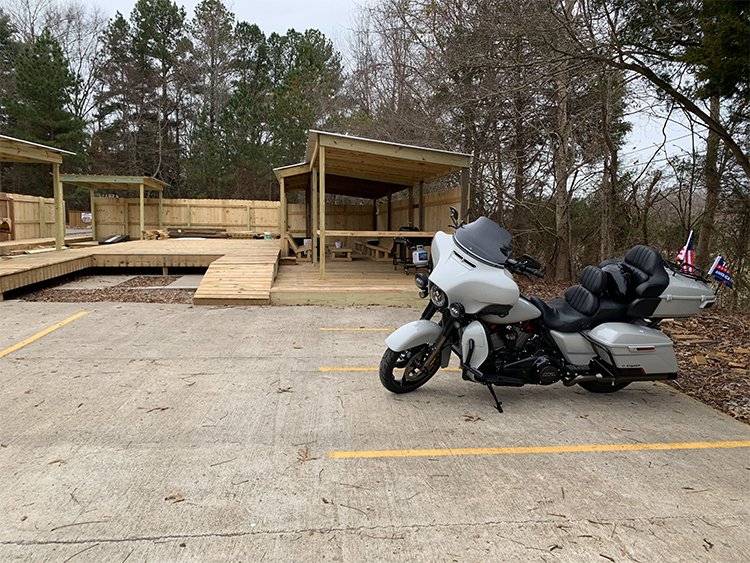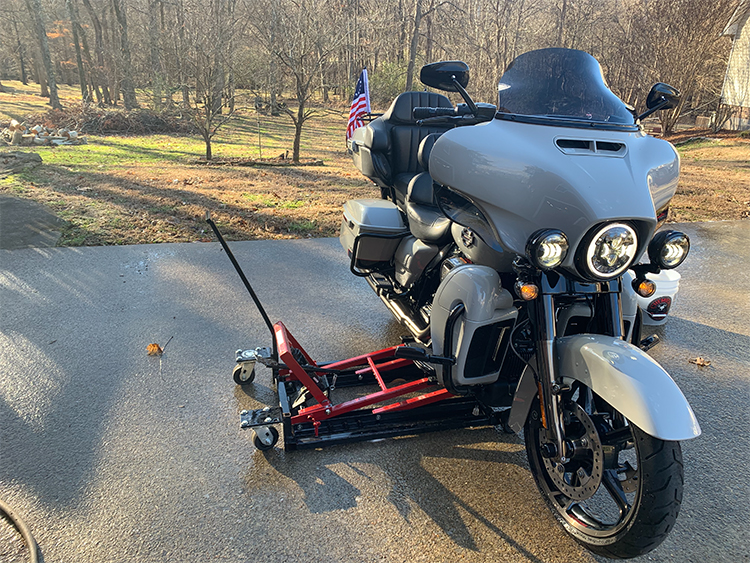 Happy 2020! – next year's adventures
2019 was a great year. I had recovered from my December 2018 hand surgeries enough to ride 51 weeks! I had originally planned to do one extra trip to the mountains and a ride to Wildwood, New Jersey for the Race of Gentlemen. But there is always 2020, right? So here are some of the highlights of Grey Beard Biker's early plans for 2020:
The big monster trip will either be in June or August. It depends on whether we go to Sturgis Motorcycle Rally or not. If we do go to Sturgis, August will be the monster trip. If not, it will be a June ride to Colorado to ride in the Rocky Mountains
There will be at least three trips to the Smoky Mountains – one of which will be for Smoky Mountain Thunder
There may be a fall ride to Wildwood, New Jersey for the Race of Gentlemen
October, Grey Beard, Tracy and the Culvers will definitely be riding to Panama City Beach, Florida
Indianapolis in June for the Riley Children's Hospital Miracle Ride
There will definitely be at least one ride to Savannah, Georgia – dates to be determined
Happy New Year, brothers & sisters!

Grey Beard Biker
gbb@TheGreyBeardBiker.com
@GreyBeard_Biker on the Twitter