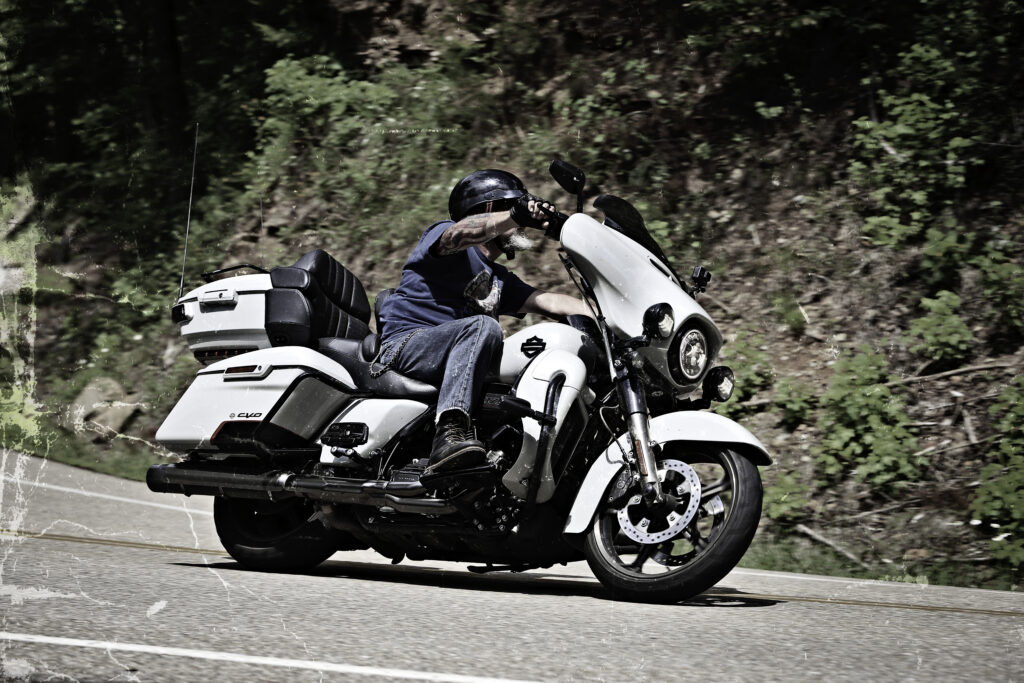 The Grey Beard Biker is Mike Noirot. Grey Beard has been in the software business for over 30 years and travels the entire United States for his work. In his free time, he enjoys shooting guns (he shot both long-range rifle and pistol competitively), top-shelf bourbons, high end cigars, photography, scuba diving (he is a SSI Master Diver), reading military history and, of course, riding motorcycles (A LOT). He also writes the monthly column, Bullet Points, for Thunder Roads Tennessee/Kentucky and other Thunder Roads affiliates.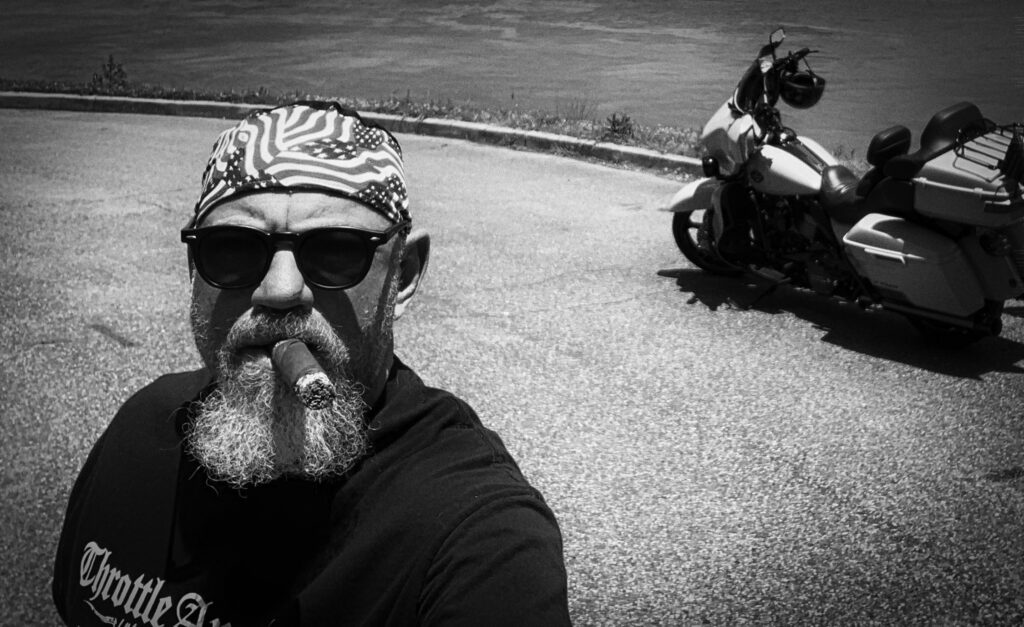 Living in Tennessee, the mountains are always a top destination, as are bike rallies, spots on the ocean and long rides through new areas. Major trips in the works are The Race of Gentlemen 2020, Sturgis 2021 and riding around the entire Great Lakes, date to-be-determined.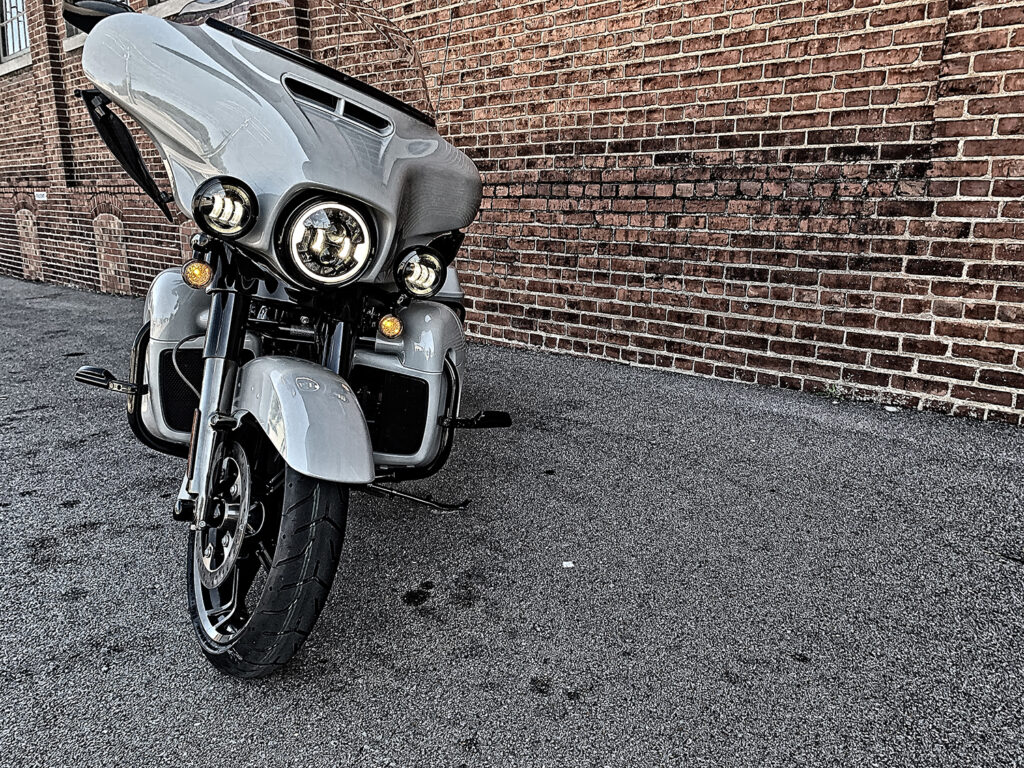 Grey Beard stays very politically active and is a conservative Libertarian, through-and-through. During elections, he typically supports Republicans as their platform most closely matches his beliefs in less government, capitalism, personal responsibility, lower taxes and supporting the Second Amendment – as it's written.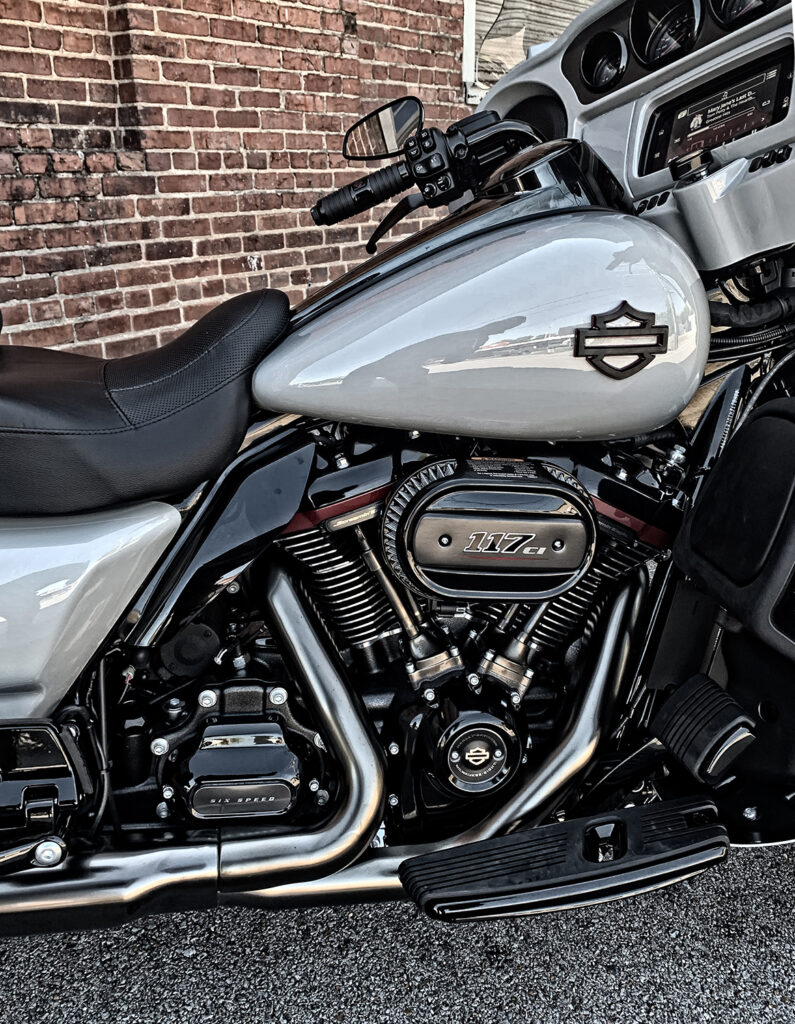 Grey Beard has trained in self-defense for many years and is proficient in the use of firearms, fixed blade knives and batons. For several years he spent weekends at Montgomery County Shooting Complex as a Range Safety Officer. He is happily taken by a beautiful lady in the great state of North Carolina!
ΜΟΛΩΝ ΛΑΒΕ,
Grey Beard Biker
gbb@thegreybeardbiker.com
@GreyGhost_Biker on the Twitter