Going into Father's Day Weekend, your ever lovable Grey Beard Biker wants to wish all fathers, stepfathers and grandfathers (Papaws) a very happy Father's Day!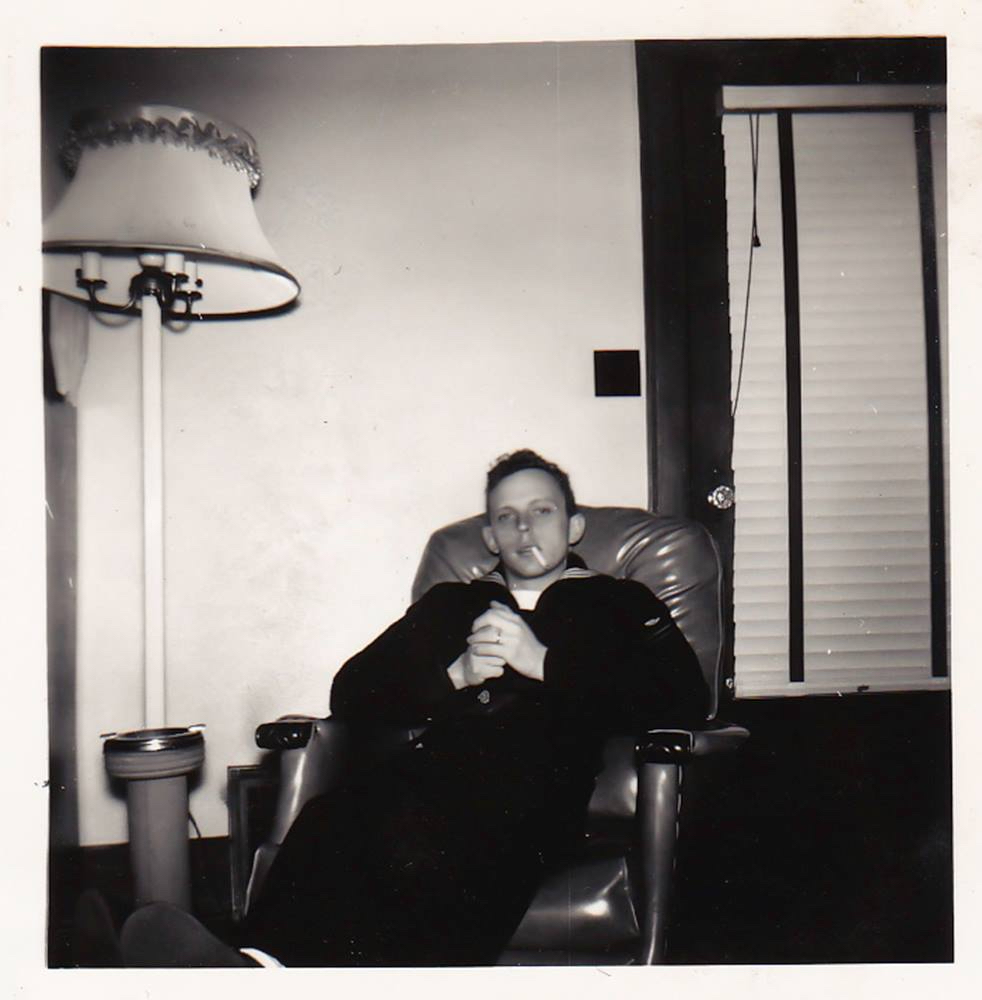 Father's Day has always been a special day for the GBB. I remember spending Father's Day with my dad, many years ago. While we grew apart, during my teen years, my dad will always have a very special place in my heart – especially on Father's Day. But life is short, so at some point, your father, like mine, will only be there in your heart.
I was also quite fortunate to have an amazing surrogate father in my maternal grandfather – Grandpa DeBoth. He was always there for me, going to my baseball games, taking me golfing, fishing and teaching me about all things mechanical. He was a quiet man, but when he said something, it would be important and have a lesson attached to it. He taught me more than I could ever know – like how to treat a lady like a lady.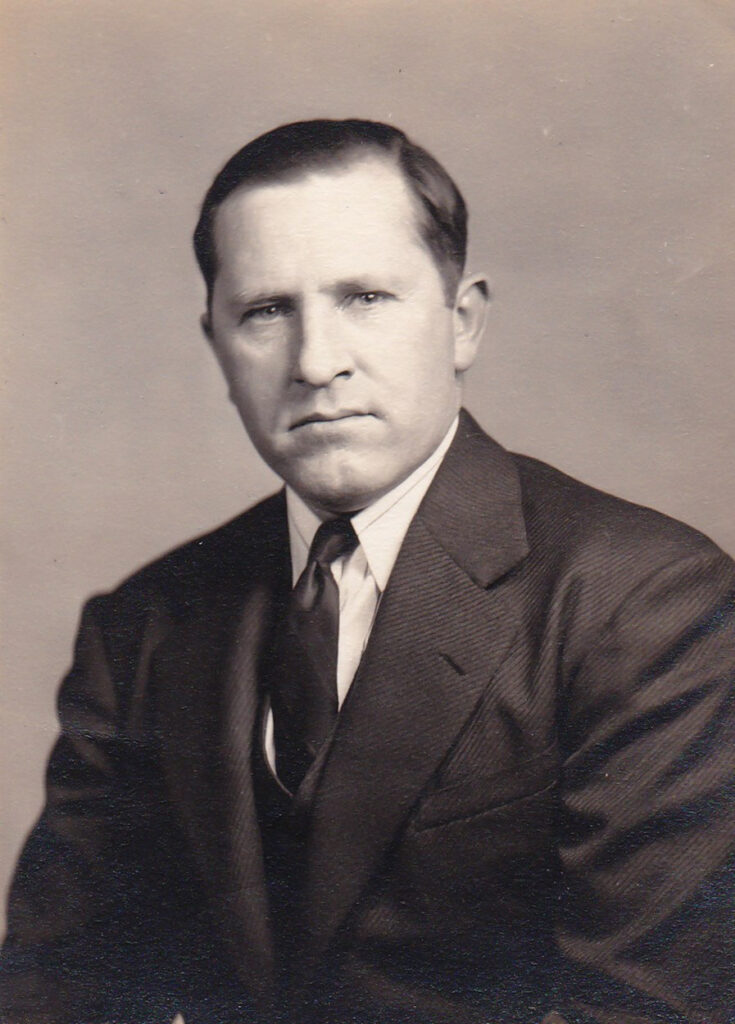 I have been a father for nearly 37 years. I am proud of all my children – and grandchildren. They have showered me with many blessings over all these years. But a large part of me believes I have failed them on several levels. But they still love me – even with my glaring flaws.
Your old curmudgeon Grey Beard has also been a stepdad. 25 years ago, he adopted one of his stepchildren – which may be one of the most unselfish things I have ever done. It's provided blessings beyond measure for me.
Through three marriages, I have also had stepchildren who presented serious challenges. Challenges with discipline, disrespect and loyalty. But this proved to be a learning experience for me. I only hope I was able to teach these two kids something which positively impacted them as adults. But I will never know.
This morning I saw an amazing video, which I am sharing in this blog post. It salutes stepfathers on this Father's Day weekend. Produced by Budweiser, your lovable biker's favorite go-to beer, it will pull at your heartstrings. For many children and adults, a stepfather provided your only father figure. They guided you through childhood, teen years, heartbreak and marriage. They were there when you had children, got that hard worked for promotion and ran your first half marathon. Grey Beard salutes the great stepfathers out there, because being a stepfather requires humility, patience and unconditional love – traits which many times escape me.
In closing, do not forget your father, stepfather, grandfather or surrogate father on this Father's Day Weekend. Something as simple as a phone call will make their day on Sunday.
If you're looking for that special gift for me this weekend, just remember I love bike parts!
Grey Beard Biker